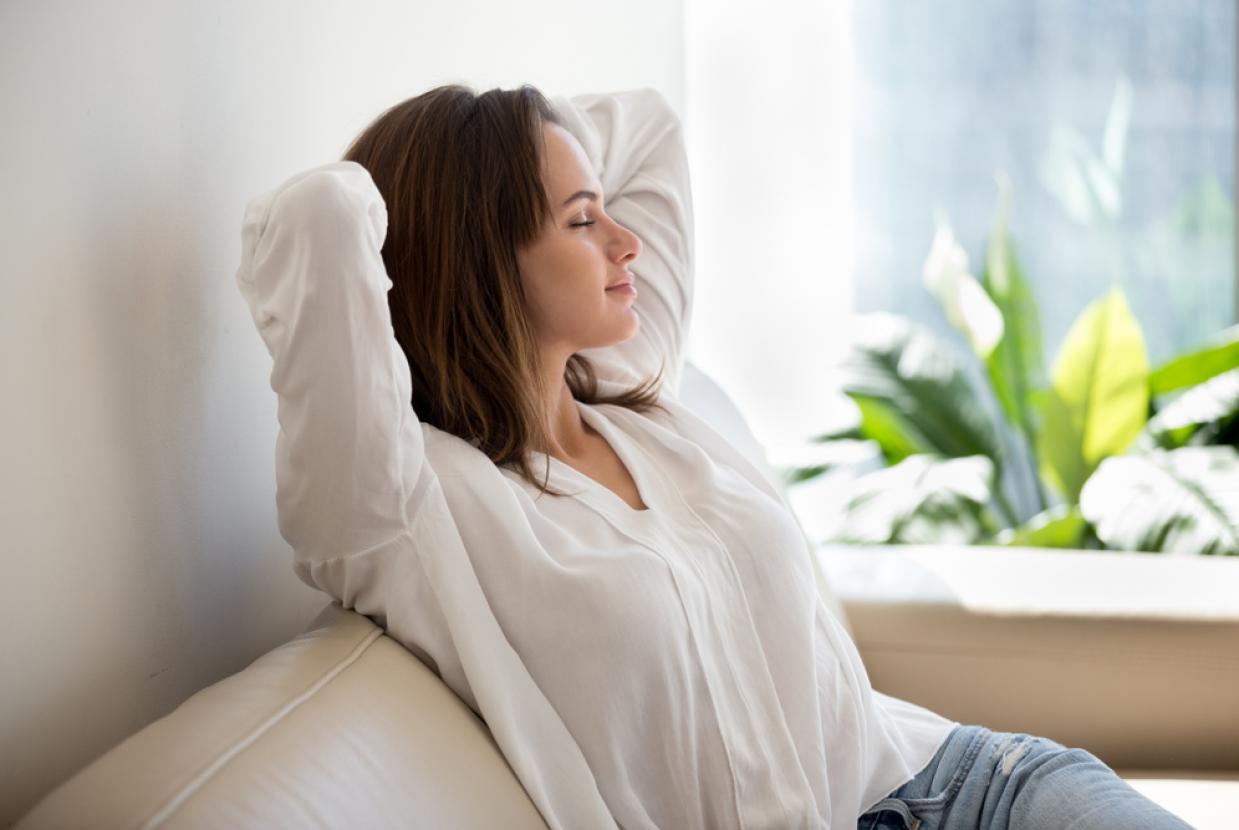 fizkes/shutterstock.com
Northern Ireland Chest Heart and Stroke - Breathing Better
Our Breathing Better service provides education and a support network to people affected by a respiratory condition and their families. The service is designed to help people breathe more easily and live as full a life as possible.
We work with local Health and Social Care Trust teams around Northern Ireland to deliver this service in an integrated and supportive way.
513 people attended our Breathing Better/Respiratory programmes in 2018/19.
Our Breathing Better service will:
Provide you with information on living with a respiratory condition
Provide information on a healthy lifestyle
Help you to self-manage your condition
Support your continued rehabilitation
Put you into regular contact with other people living with long term conditions, so you can help support each other and make new connections
Provide a safe environment to share your experiences with others who understand. This is not a requirement of the programme, however - you don't have to share anything unless you are comfortable doing so.
Find your local Better Breathing service by clicking here.