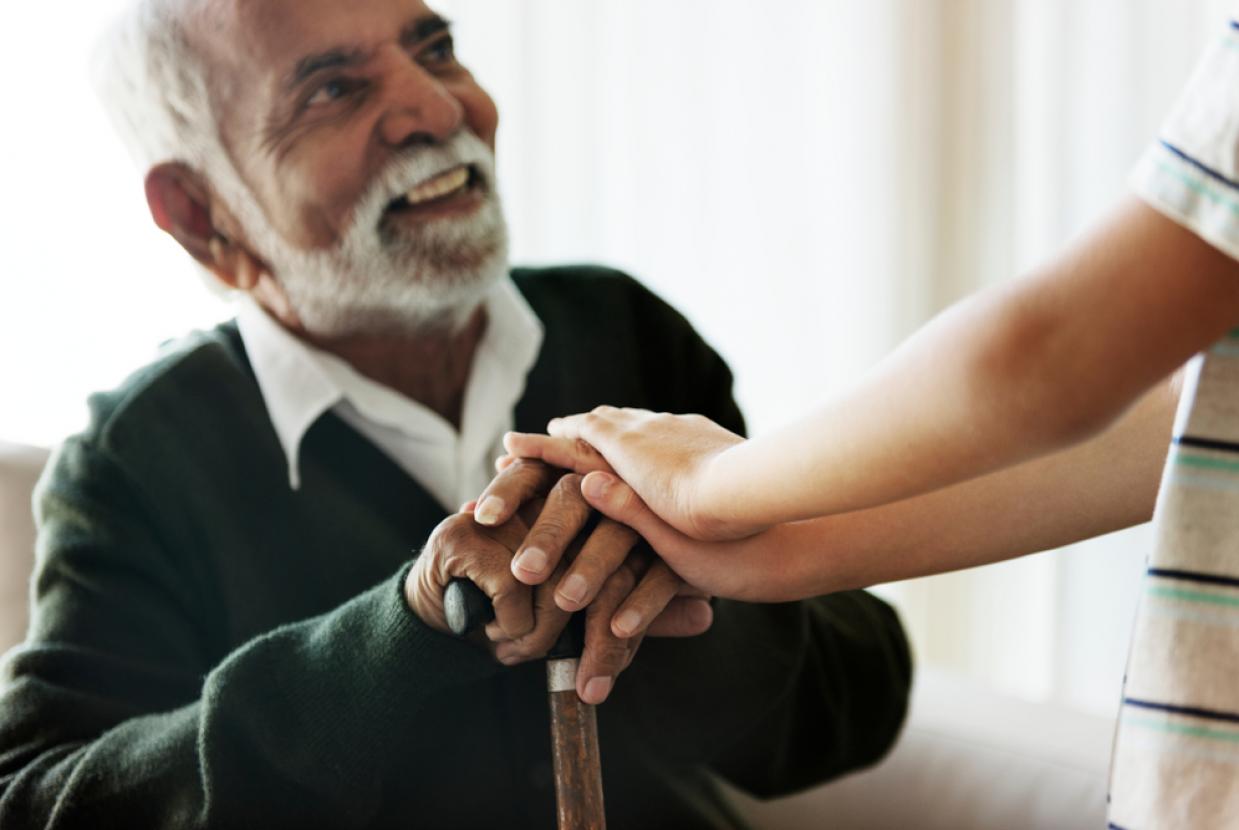 Rawpixel.com/shutterstock.com
Northern Ireland Chest Heart and Stroke - Support for Chest Conditions
Is your lung condition...
Stopping you getting a good night's sleep?
Making you feel angry, frustrated, anxious or depressed?
Making you feel isolated from friends and family?
Limiting your enjoyment of family life and hobbies?
Stopping you doing the things you want to do?
Our experienced and compassionate Breathing Better Team are here to help and support you. Contact our support services by following this link.