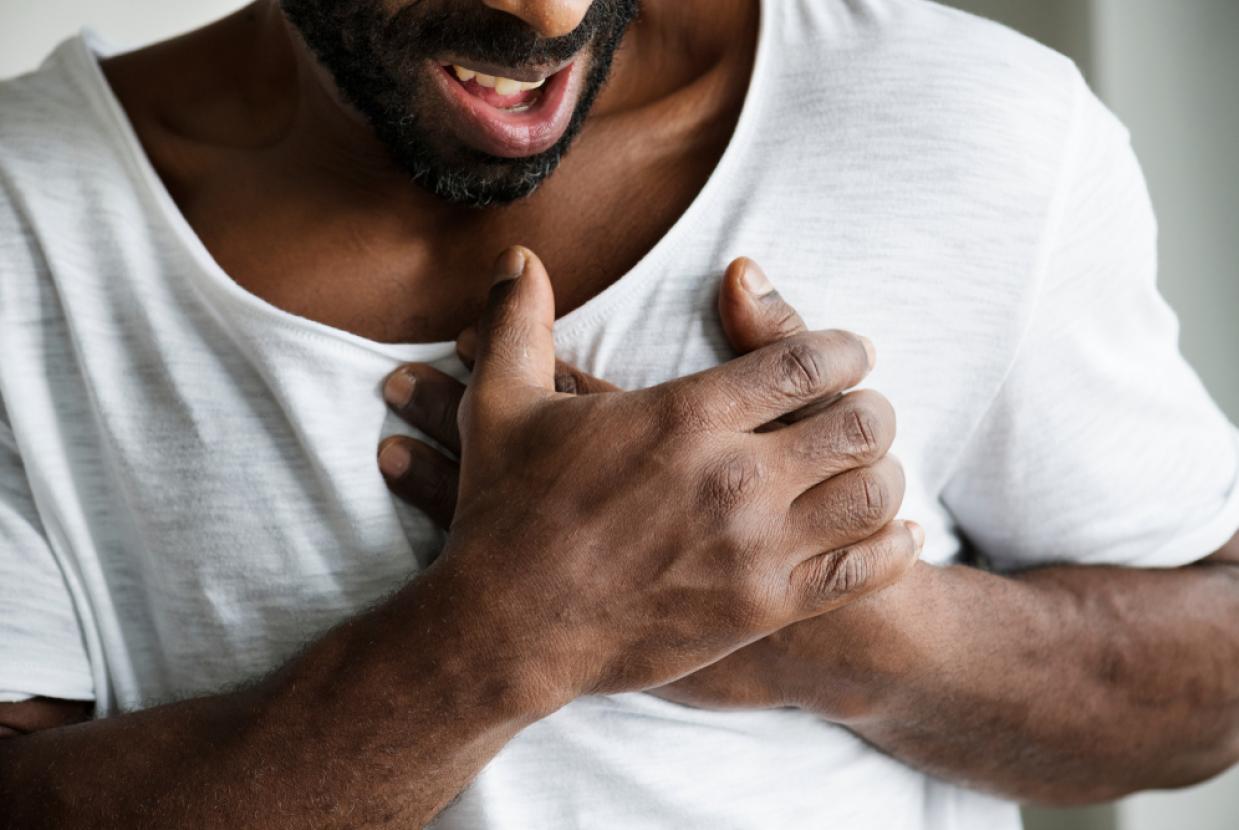 Rawpixel.com/shutterstock.com
Northern Ireland Chest Heart and Stroke - Support for Heart Conditions
Is your heart condition....
Stopping you doing the things you want to do?
Limiting your enjoyment of family life and hobbies?
Making you feel isolated from friends and family?
Making you feel angry, frustrated, anxious or depressed?
Stopping you getting a good night's sleep?
17 people in Northern Ireland have a heart attack every day.
Being diagnosed with a heart condition such as heart failure or experiencing a traumatic event like a heart attack can have a long-lasting impact on every aspect of your wellbeing; including how you think, feel, behave and on your physical health.
We know we can help people living with heart conditions and in 2022, and together with health professionals we are developing our new Heart Strong programme.
This is a unique programme designed not simply to rehabilitate, but to support you to grow beyond your current abilities, fitness levels, confidence and self-belief. We are all made unique, and because of that we are all sewn together slightly differently, so this programme will be designed to teach the same basic fundamentals to all, but will be adaptable to the needs and ability of each person who takes part.
To access our alternative support services in the meanwhile, please follow the link here.