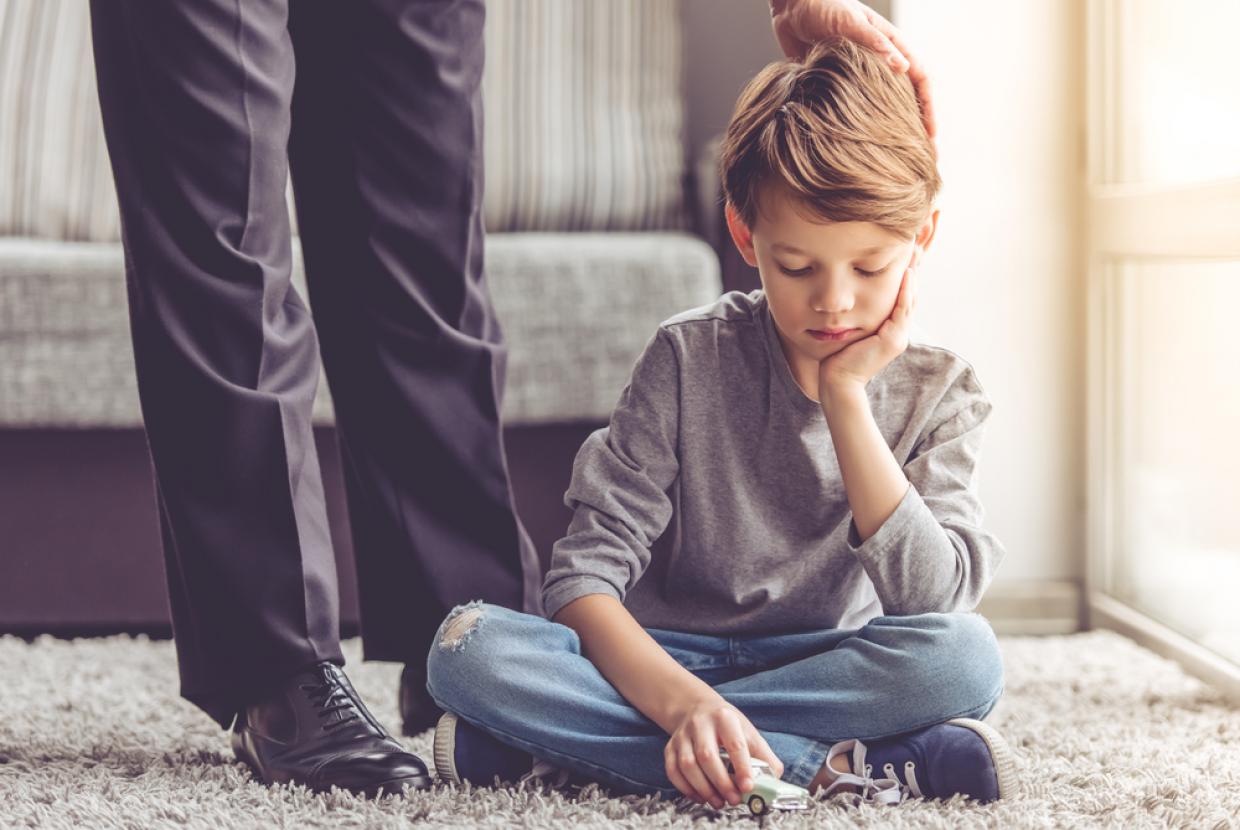 George Rudy/shutterstock.com
NSPCC - Seeking Solutions
Seeking Solutions offers children and young people help and support to deal with problems affecting their life, happiness or well-being.
The service helps to improve the young person's confidence, skills and strengths, so they're better prepared to cope with any future problems. It can help address a range of problems which could be affecting their life, including:
problems with relationships
peer pressure, bullying or problems with friends
family issues
coping with feelings like anger, sadness or rejection
low self-confidence
issues at school
managing anxiety.
Who is it for?
Seeking Solutions provides support and advice to:
children and young people aged between 7 and 18 (young people can be referred up to their 19th birthday.) Younger children may be considered, depending on the individual
children and young people living with their parents or in care
children in need
children subject of child protection planning.
Where is Seeking Solutions available?
Belfast; Croydon; Gillingham; Jersey; Leeds/Bradford; Liverpool; Peterborough; Sheffield; Swindon ; Tidworth; York. Get in touch with one of these service centres.