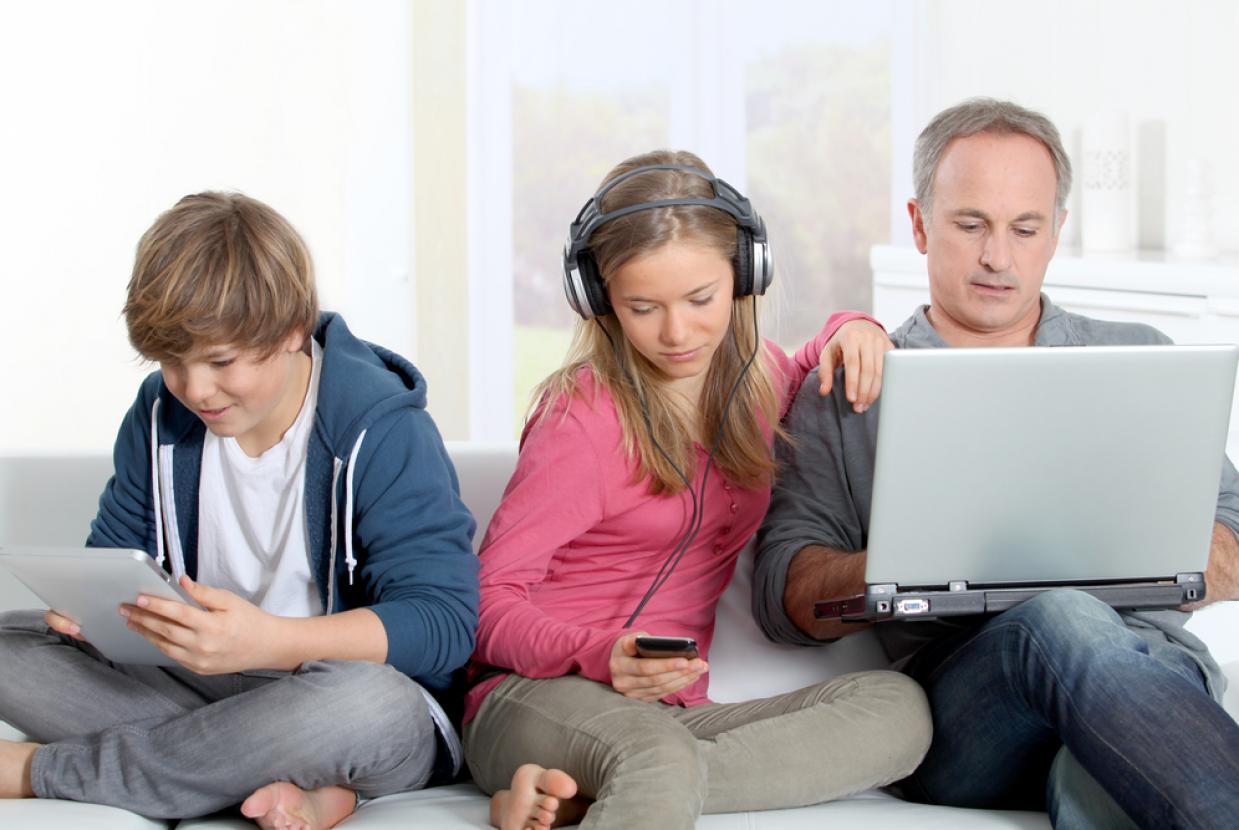 goodluz/shutterstock.com
Parenting NI - Odyssey, Parenting Your Teen
The teenage years can be notoriously challenging but this programme can help you navigate your way through the reality of parenting teenagers.
The programme covers a range of topics and promotes the Authoritative Parenting style, which has been proven to be most effective. hackOdyssey, Parenting Your Teen is an evidence based programme and has been found to improve outcomes for parents, children and the whole family.
Call us now on 0808 8010 722 to register. Information on local programmes can be found here.