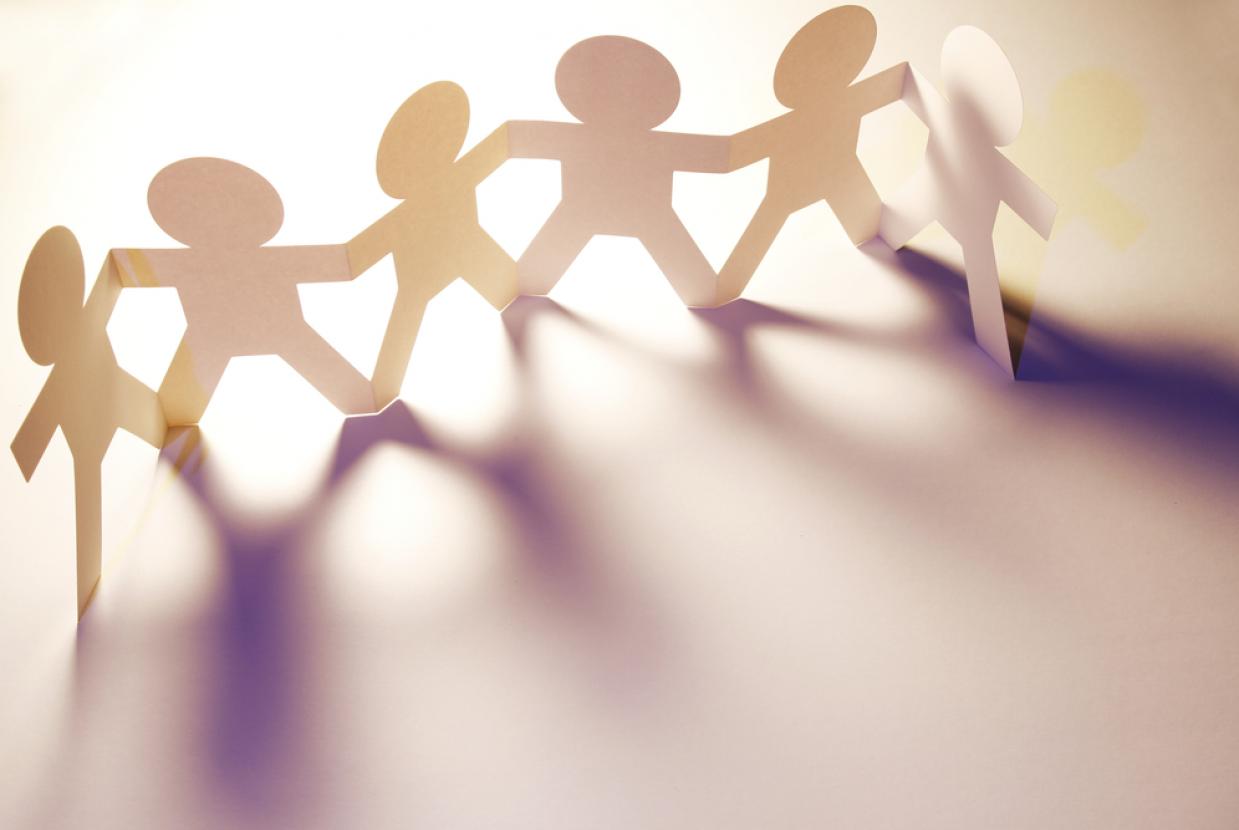 STILLFX/shutterstock.com
Positive Life NI - Newly Diagnosed Group
This is a support group for service users who have recently been diagnosed or is affected by someone who has recently had a diagnosis of HIV.
We discuss topics such as medication, side effects, stigma, who do I tell about my diagnosis, viral load, U=U, how to manage our thoughts and feelings. The newly diagnosed group is also an opportunity to meet other newly diagnosed service users and hear how other service users manage their HIV diagnosis.
We provide a range of support services including a freephone sexual health helpline on 0800 137 437, one-to-one and group support sessions, advocacy, complementary therapies, counselling, newly diagnosed information sessions, information and education workshops.