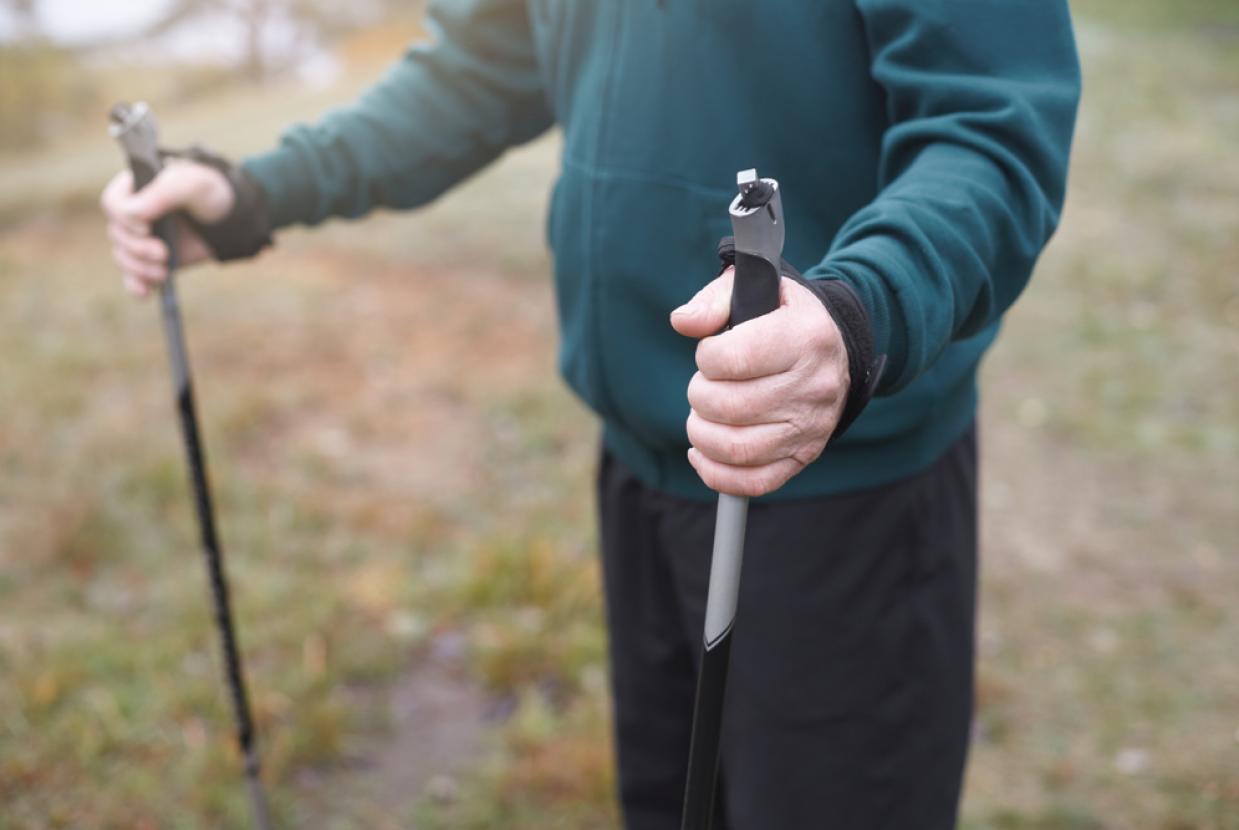 shurkin_son/shutterstock.com
Prostate Cancer UK - Diet and Exercise Support
A healthy diet and regular physical activity may help you manage the effects of prostate cancer and its treatment. That's why we work with organisations across the UK to run a range of physical activity classes from light workouts to going to the gym.
A healthy lifestyle can also help manage many of the side effects of treatments for prostate cancer. Detailed dietary advice may be found here.
We don't recommend any set diet or exercise programme. Instead, we suggest some changes to improve your overall health, and that might help with your prostate cancer.
If you're interested in finding a physical activity programme then take a look at a couple of classes we've ran by following this link. Local support groups may be found by clicking here.