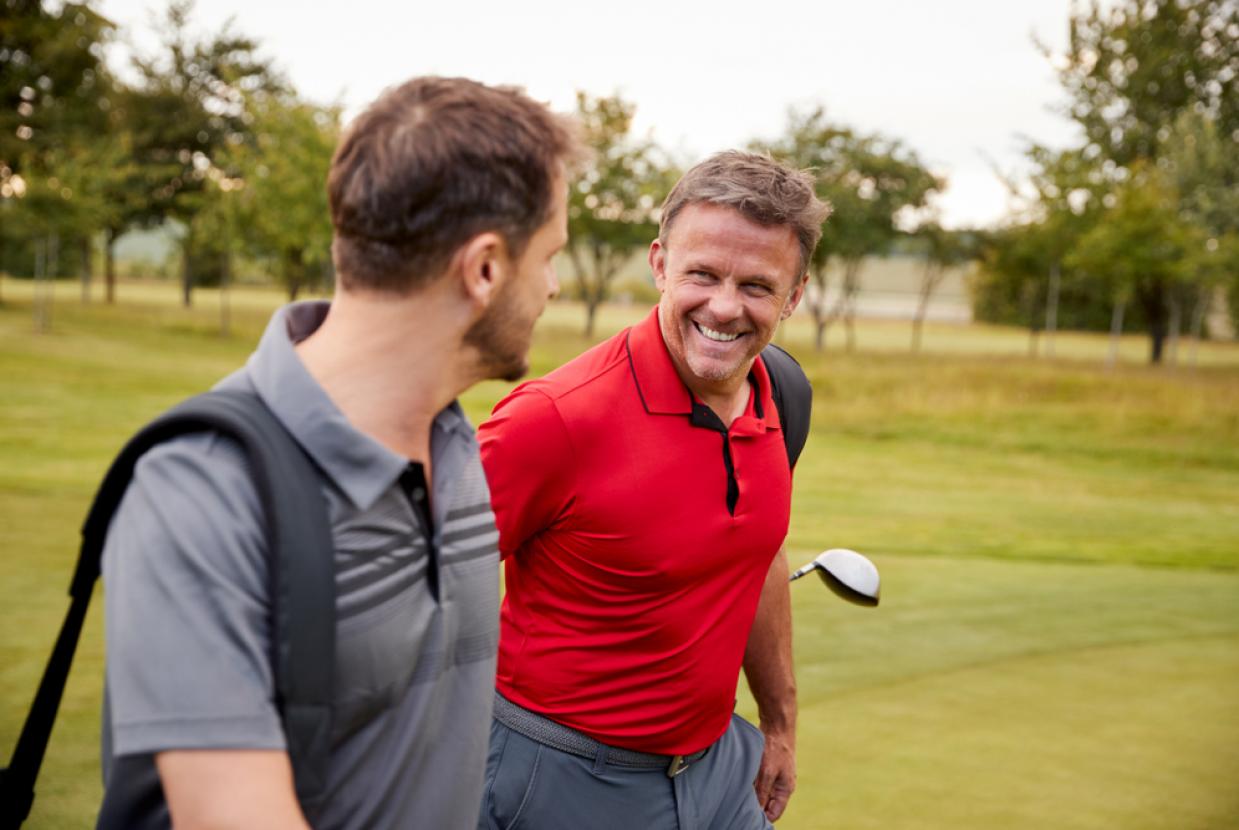 Monkey Business Images/shutterstock.com
Prostate Cancer UK - Local Support Groups
There are hundreds of prostate cancer support groups in the UK. We have details of many of them and you can search our online database to find a group local to you.
Face to face meetings are currently suspended but many group's are still meeting virtually. You don't need to live in the geographical area to attend. Click on the group name and see how you can get in touch to find out more.
Go to our search page and enter your location. You can choose how far you're willing to travel.Find a support group near you.
Why are support groups important?
Prostate cancer is the most commonly diagnosed form of cancer in the UK and 1 in 8 men will get prostate cancer at some point in their lives. It's vital every single person affected by prostate cancer gets the support they need, where they need it. So we believe that every man should have access to a good quality prostate cancer support group.
Support groups operate in local communities, and can be a fantastic source of information and informal support for men and their families. Meeting and hearing from others affected by the disease can not only enable you to share your feelings but also understand the way you feel, and improve your wellbeing.