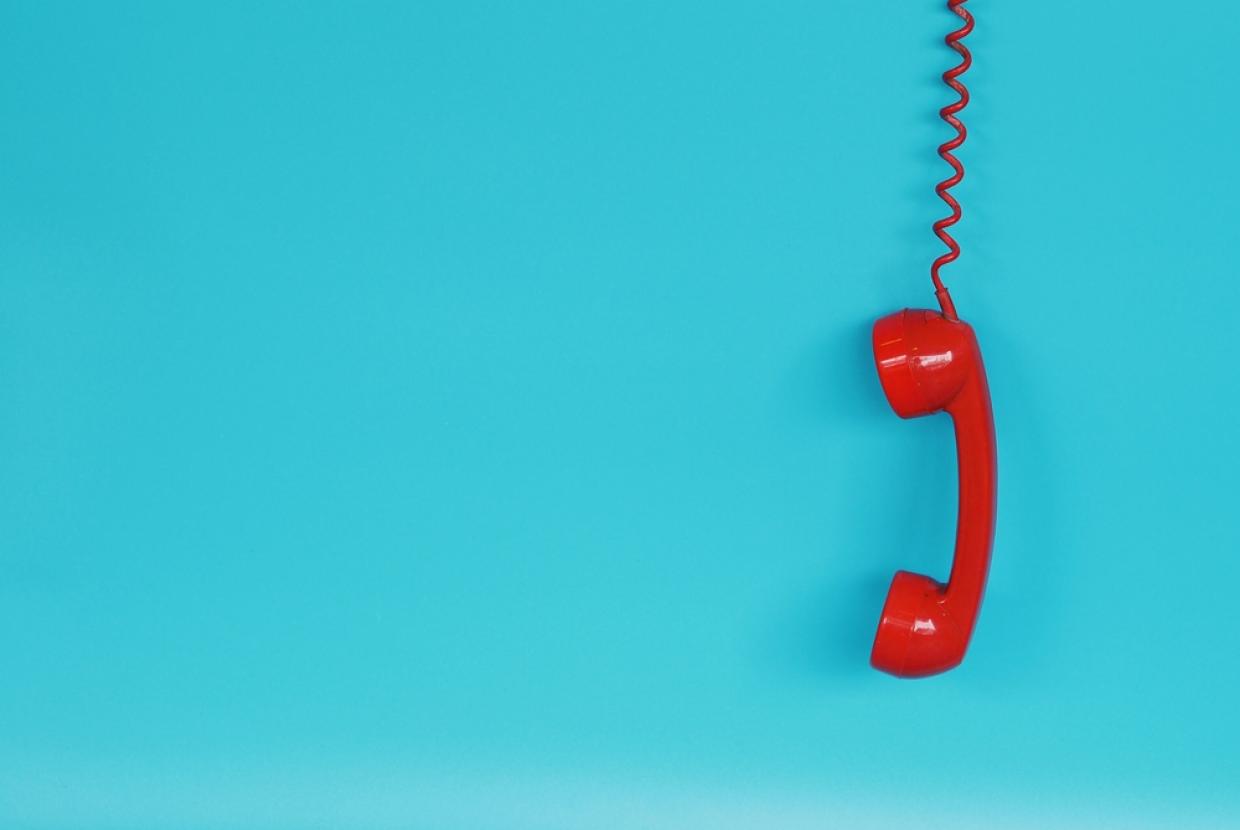 Mallika Home Studio/shutterstock.com
Prostate Cancer UK - Sexual Support
The Sexual support service is a chance for you, or your partner, to talk to one of our Specialist Nurses with an interest in helping with sexual problems after treatment for prostate cancer. They can talk to you in depth about the impact of treatment on your sexuality and relationships and discuss possible treatments or ways to deal with these changes.
Please note, only the person who wishes to use the service should request an assessment. We are unable to accept assessment requests completed on behalf of another person.
Request an assessment for our free Sexual support service.
What is the goal?
To give men and/or their partners time to talk freely and openly about the changes to their sexuality and sexual difficulties faced since prostate cancer treatment.
To help those seeking to understand their or a partner's treatments, choices and changes they may have to make to have a fulfilling sexual relationship or experience.
To talk about the different treatments for erectile dysfunction, how to use them and the impact on relationships.
To discuss potential solutions to problems and signpost specifically to the service user's needs.
How do I sign up?
It's easy - just call our Specialist Nurses on 0800 074 8383 or fill in our form and a nurse will assess whether or not the service will suit your needs. If you are likely to benefit from this service, you can sign up right there and then. If not, the Specialist Nurses will help you find the right kind of support for you.
Please note that we are unfortunately unable to offer this service to men outside the UK.
Disclaimer: We are registered nurses with a specialist interest in helping men deal with the sexual side effects of treatment. We are not psychosexual counsellors.
This freely available sexual wellbeing resource can be accessed anytime, at any stage of treatment. The resource provides personalised information, strategies and advice to help men (and partners) cope with sexual challenges that come with treatment for prostate cancer.
It includes interviews with men and partners sharing their stories, and specific information for single men, younger men, and black men. Please visit the programme, and join those many men who have told us they found it helpful in coping with the changes to sexual wellbeing - Visit the resource.