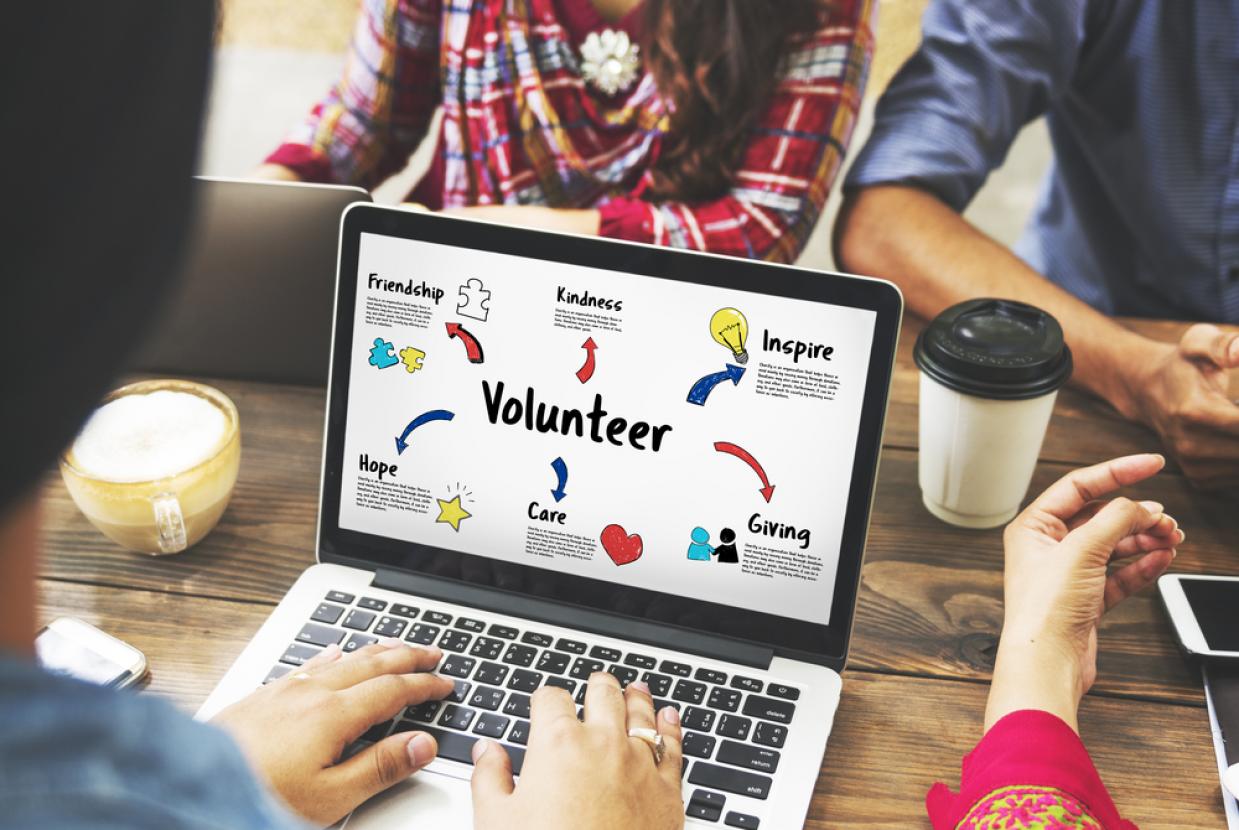 Rawpixel.com/shutterstock.com
Prostate Cancer UK - Volunteers
We rely on our incredible volunteers to help us spread the word about prostate cancer, raise funds, promote our initiatives, and support our work across the UK. If you're interested in getting involved, you'll be making a huge difference and we'd love to have you on board!
Have a bright idea about how you could get involved, give feedback to submit, or want to get in touch with our Volunteer Engagement Team? Email us!
What roles and opportunities do you offer?
There are so many different ways you can make a difference! From raising awareness and funds to helping out at events or in the office. Check out our latest opportunities and get involved.
What if there are no opportunities near me?
Our volunteering opportunities get refreshed every other week. But, if you can't find a volunteering opportunity near you on our website, there are so many other ways you can get involved to help men with prostate cancer! Invite us to deliver an awareness talk or host an information stand to raise awareness in your workplace or local community. Or, Join the fight by helping raise vital funds to further our research!
If you'd still like to have a chat with us, drop us a line or email us to discuss further.