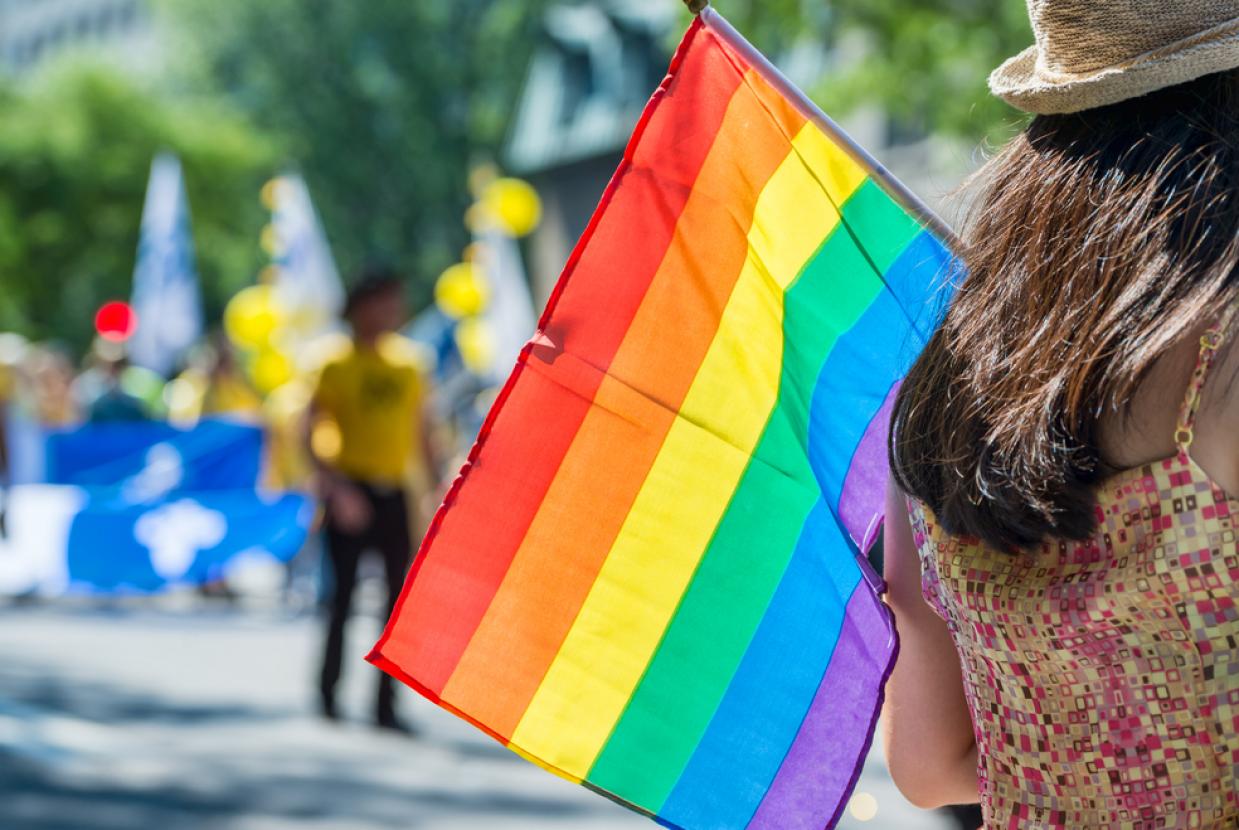 Marc Bruxelle/shutterstock.com
The Rainbow Project - Volunteer
The Rainbow Project couldn't carry out its work without the help of our amazing team of volunteers. We have a strong volunteering ethos and seek to create opportunities for people to contribute to our overall organisational aims and objectives. From our safer sex pack assistants to our befrienders to our volunteer Board of Trustees, our volunteers are the lifeblood of our organisation and we strive to ensure we provide recognition and support along their volunteering journey.
Why should I get involved?
Our volunteers come from all walks of life and are driven by a range of motivations for why they volunteer. From an opportunity to meet new people, to help continue to help the fight for equality for LGBT people in Northern Ireland to those who are hoping to sharpen their CV- volunteering is a two way relationship. We seek to remove all barriers to volunteering and also endeavour to ensure our volunteers get as much out of the relationship as we do! We also seek to up-skill our volunteers in working with others or providing services for those in need. Most volunteers receive mandatory training ranging from Sexual Orientation/Gender Identity Awareness to safeTALK training and more.
A big part of volunteering is the social aspect; opportunities to making new friendships, attending events as part of The Rainbow Project team etc. Many people volunteer their time to give something back to the community by supporting people
If you are interested in volunteering when our activities are back to normal, you can contact our volunteer coordinator on volunteer@rainbow-project.org or 90319030 and will be contacted when recruitment resumes later in the year.