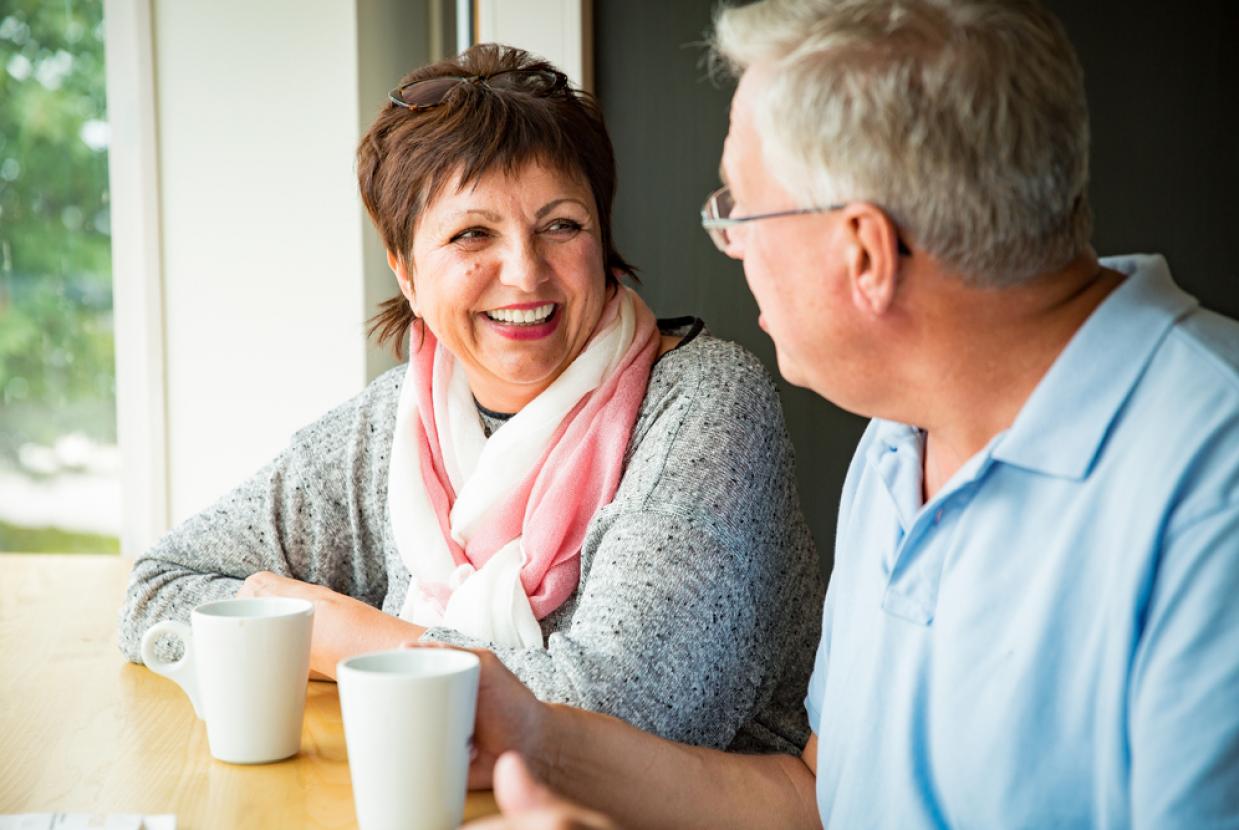 Aleksandra Suzi/shutterstock.com
RNID - Day Services
Open and inclusive environments offering a wide range of activities to suit everyone. Our Day Care Services are for men and women, aged 18 and over, who are deaf, deafblind or have hearing loss, and often have additional needs such as a learning disability, mental ill-health, autistic-spectrum disorders, physical disability or dementia.
We provide open and inclusive environments with a wide range of activities to suit everyone. We can help you to develop new skills and try out completely new activities that you may never have considered before.
Our highly trained and experienced staff will support you to communicate and socialise with the people around you. This will help reduce feelings of stress or isolation. Our priority is to help you enjoy and express yourself, be creative and feel part of a community.
We have day care centres in Bath and Westgate-on-Sea. Find out more about what each service can offer - click here.