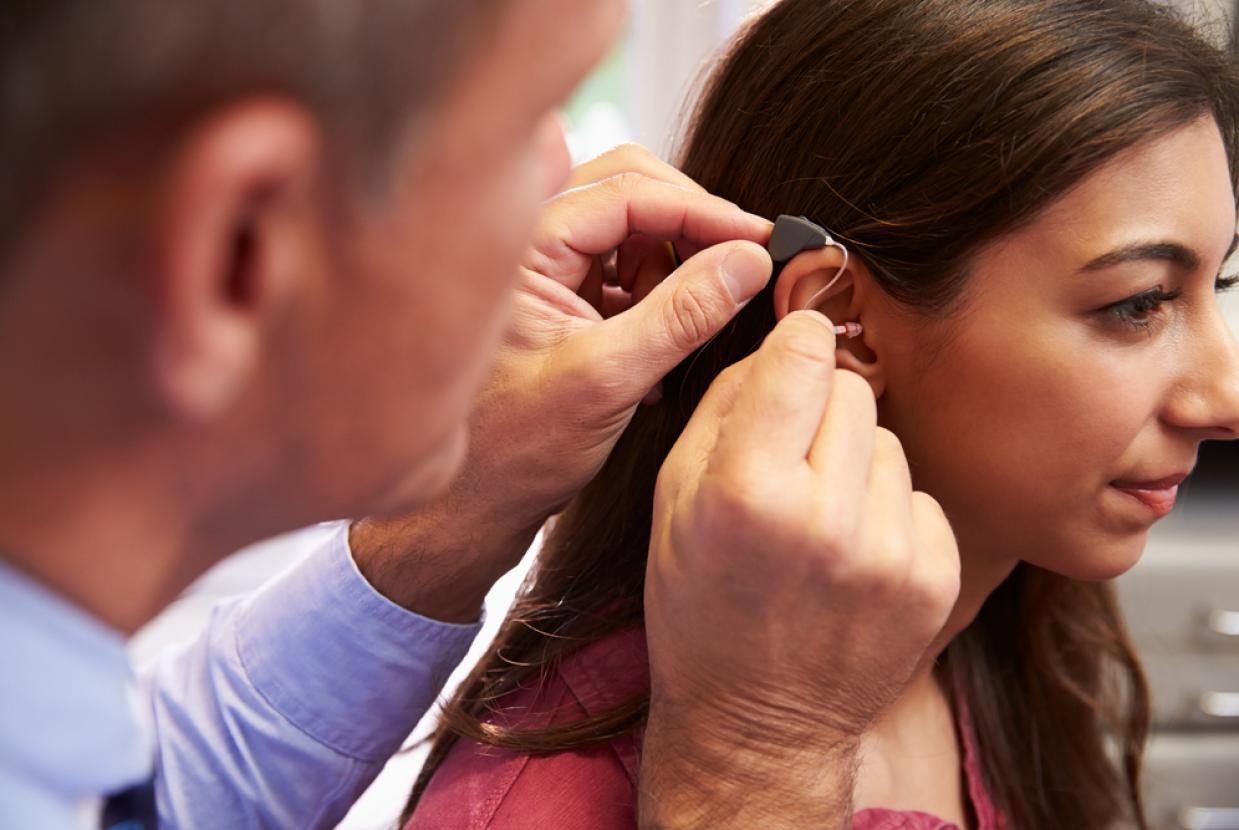 Monkey Business Images/shutterstock.com
RNID - Get Help With Hearing Aids
Our hearing aid support service helps people get the most out of their NHS hearing aids. We run the service in partnership with NHS audiology services across the UK. The coronavirus (COVID-19) outbreak means we've paused our drop-in clinics and home visits, but local groups are still here to help remotely if you have any trouble with your hearing aids.
How we can help
If you already use our hearing aid support service, we may be able to send you new hearing aid batteries and tubing by post.
We can also give you information on:
what your audiology service can help with during the coronavirus outbreak
how to look after and clean your hearing aids
what to try if you are having a problem with your hearing aids
hearing loss and the assistive devices and technology that can help
what other local services and organisations can help.
To find local support or to view additional online resources, please click here.