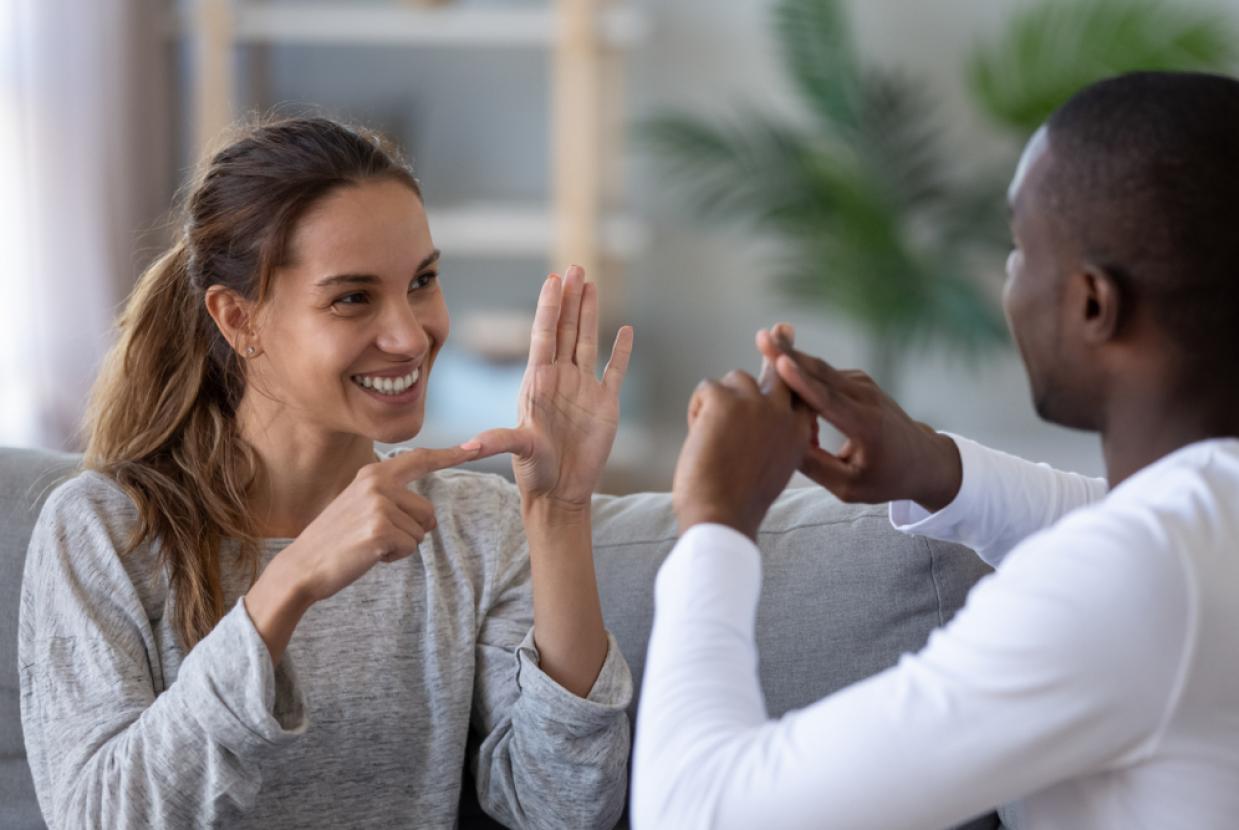 fizkes/shutterstock.com
RNID - Workable Programme
If you are deaf or have hearing loss or tinnitus and work 10 hours a week or more, our Workable team can help you get the support you need at work.
How we can help
We can give you:
one-to-one support at work
advice on what reasonable adjustments your employer can make to support you
training on the job or outside of work.
Find out more
Contact us to find out more about how we may be able to support you.