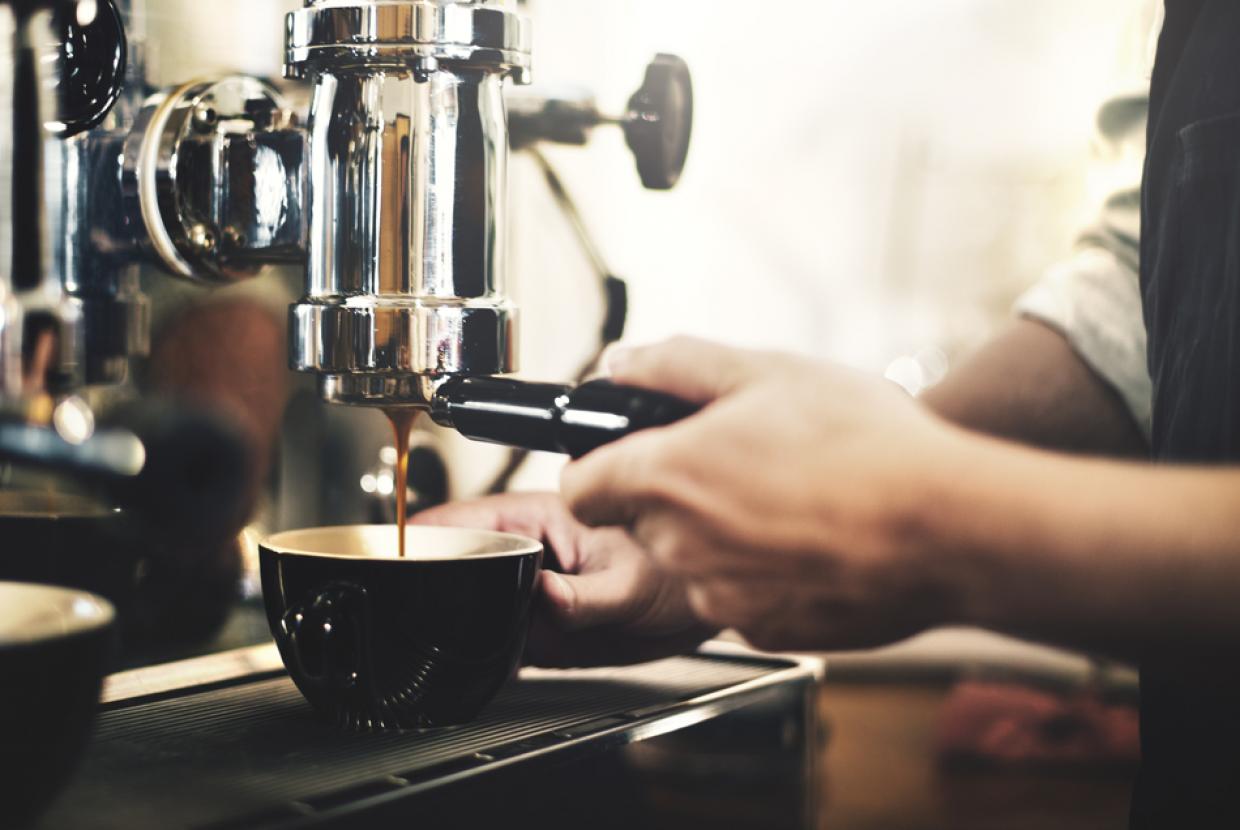 Rawpixel.com/shutterstock.com
safefood - Food Safety Training For Business
safefood for business is a FREE online training programme in basic food safety for small food businesses in food service, catering, retail and manufacturing. safefood for business covers all aspects of food safety training in short, practical and engaging modules using real-life scenarios.
This free programme allows businesses to provide and track staff training on-site across all devices, awarding module completion certificates
Learners can complete the full safefood for business course (8 modules) and receive a completion certificate. Alternatively, learners can choose individual modules and get a module completion certificate. The modules include:
Module 1 - The importance of food safety
Module 2 - Food microbiology
Module 3 - Temperature control
Module 4 - Personal hygiene
Module 5 - Cleaning
Module 6 - Allergen Control
Module 7 - Pest control
Module 8 - HACCP
Want to get started? Click here.