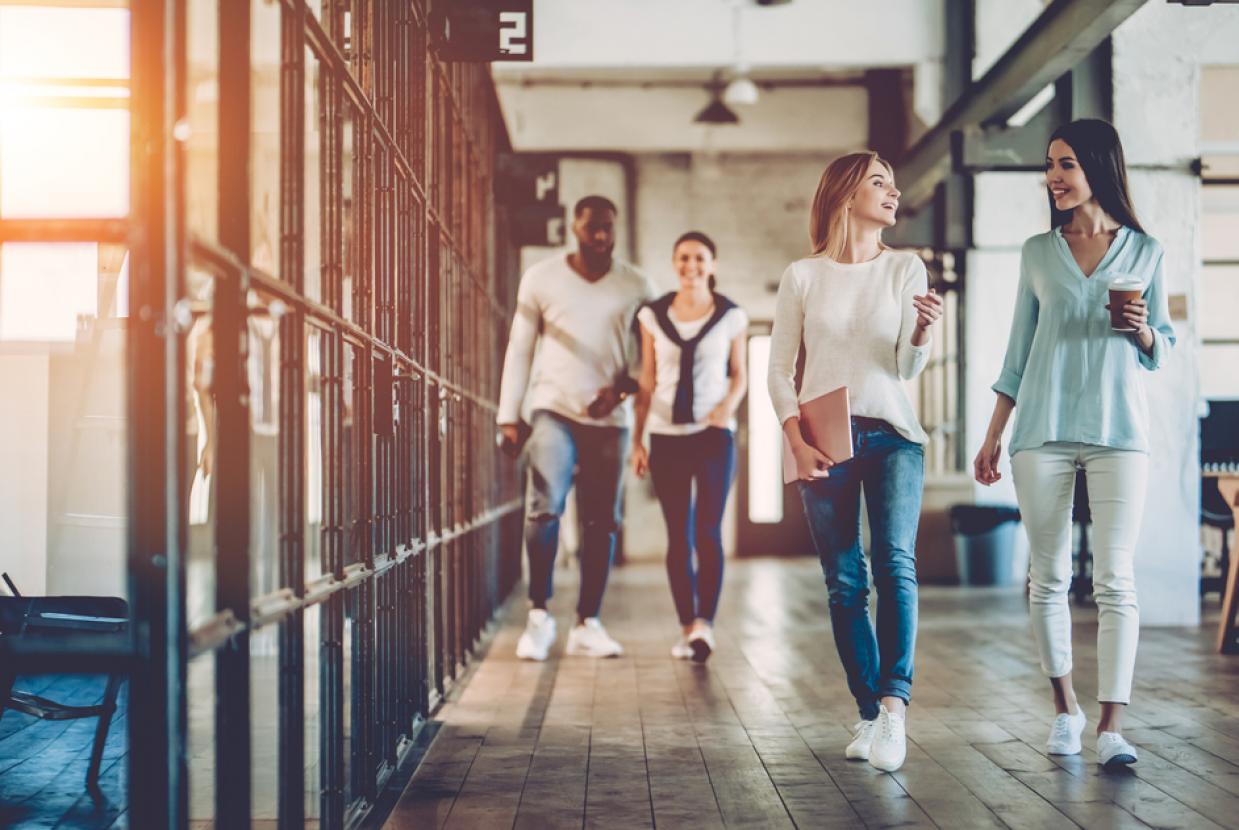 4 PM production/shutterstock.com
The Sleep Charity - Workplace Sleep Ambassador Course
This training course is designed to improve sleep in the workplace and is suitable for anyone – senior management, HR executives, wellbeing leads or those with a genuine interest in sleep.
It is estimated that 40% of employees will suffer sleep issues. These sleep issues will impact mood, ability to concentrate and may lead to mistakes being made at work. In fact, sleep issues are so prevalent that it is estimated 200,000 working days are lost in the UK every year because of insufficient sleep.
This training course outlines how to recognise and deal with sleep issues in the workplace. It combines a pre-recorded session, a live seminar and a workplace sleep toolkit that ensure you get the best results possible.
Time and dates
The course consists of one pre-recorded session (60 mins max) that you complete at your own pace and one live session (90 mins max).
Bookings are now being taken. The next live session is 16th February, 3-4.30pm. We ask that you watch the pre-recorded session no later than two days before your live session, in order to get the most from it.
Learning Outcomes
At the end of this course you will be able to:
An understanding of the sleep issues in your workplace
A bespoke set of actions to improve how your colleagues sleep
Tools and templates to embed mental health conversations into your organisation
A "sleep ambassador" accreditation
What you will learn:
Why sleep is important to health and wellbeing
The leading causes of sleep issues
The facts and the fiction of how to get a good night's sleep
The links between sleep and mental health
How to open up conversations around sleep with colleagues
Practical strategies to support
Click here for more information & to access the course.
Duration of service:
2.5hrs