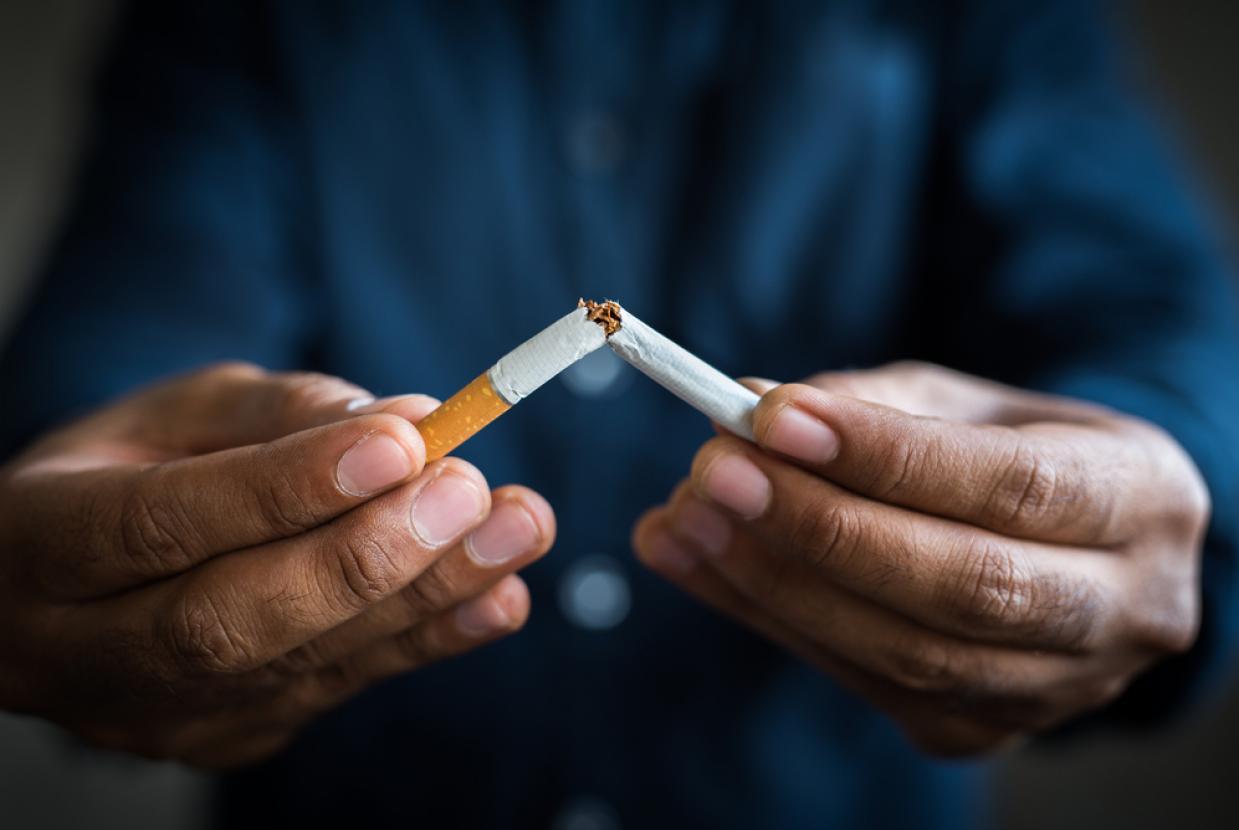 Nopphon_1987/shutterstock.com
Stop Smoking NI - Stop Smoking Services
Due to the present COVID-19 situation we have put plans in place to ensure you can access stop smoking services while still following social distancing guidelines. Please remember you can request a Quit Kit from the website to aid you at this time also.
This is a free support service, tailored to your needs. You don't need to quit smoking immediately, but you will start making steps towards it and we will give you as many appointments as you need.
You'll normally be offered a one-to-one appointment with an adviser, but many areas also offer group and drop-in services as well. Depending on where you live, the venue could be a local GP surgery, pharmacy, high-street shop, or even a mobile bus clinic.
At your first meeting with an adviser, you'll talk about why you smoke and why you want to quit, as well as any attempts you've made to quit in the past. You'll also be able to decide on a quit date.
You'll be offered a breath test, which shows the level of carbon monoxide, a poisonous gas in cigarette smoke, in your body.
You will be given information and support on:
how to prepare to stop
setting a quitting date
nicotine replacement therapy and Champix
coping with withdrawal
how to stay stopped
weight control
relaxation techniques
Licensed nicotine replacement therapy is available free of charge if you register with a specialist stop smoking service based in a pharmacy. The pharmacy staff will offer advice and support and help you choose the type of NRT that will suit you best.
To find your local service, click here.