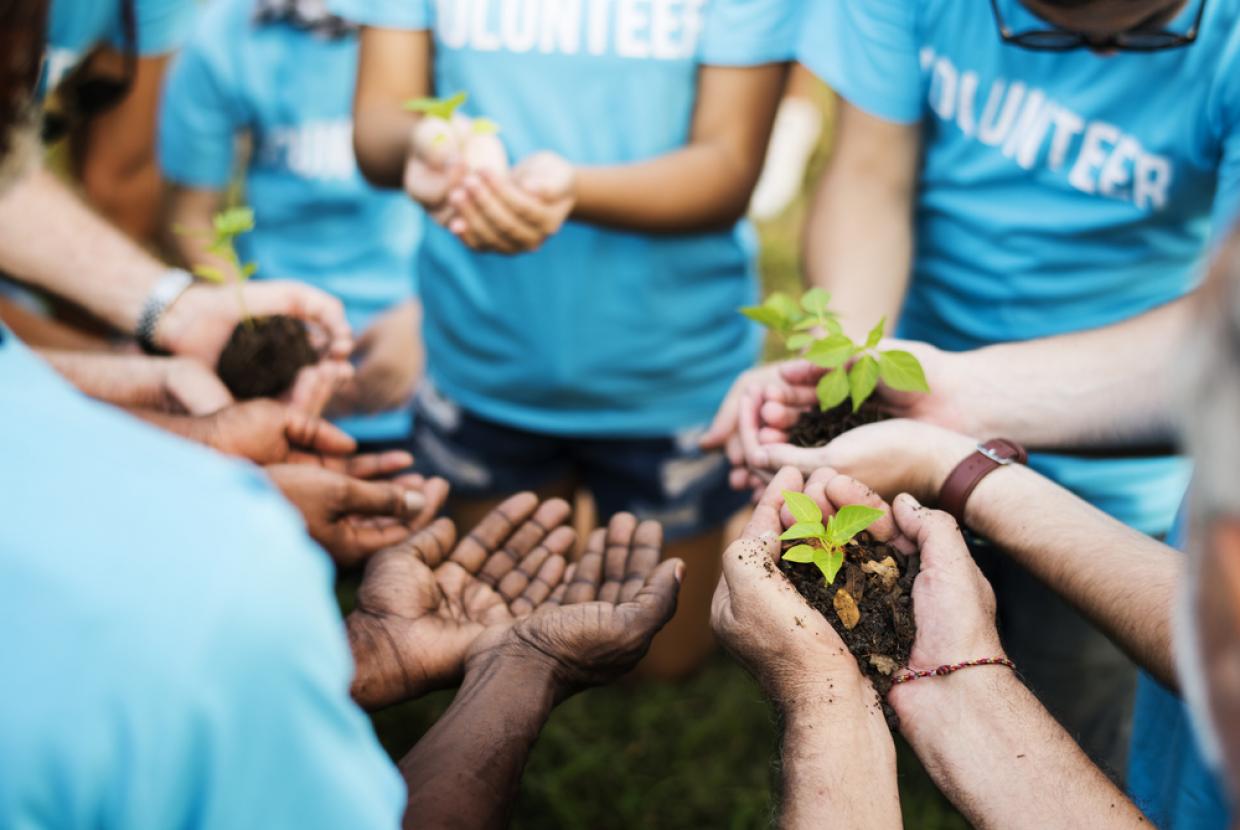 Rawpixel.com/shutterstock.com
TCV - Volunteering
The Conservation Volunteers has resumed selected outdoor group volunteering programmes.
The safety and health of our employees, volunteers, and those affected by our work is of paramount importance to us. We have monitored instructions and guidance from UK governments and administrations to ensure that we are keeping to local instructions and guidance.
We undertake a range of activities in both urban and rural areas, from planting trees and wild flower meadows, to building stiles, clearing footpaths or creating new food growing projects.
But some things are constant, how good it feels to be part of a team making a real difference to a valued outdoor place and our promise that every day you will learn new skills, meet new people and make a difference!
What to expect – a warm welcome but that's just the start
A warm welcome – We are delighted when people join our team and a warm welcome is given to all volunteers whether new to TCV or returning friends. There are always new activities to get involved in, interesting skills to learn and likeminded people to meet.
Easy to join us – TCV has projects across the UK and offer a range of activities suitable for all levels of experience and fitness. We make it easy to volunteer with us and you can join in with our activities as little or as often as you wish.
Keeping you safe and equipped – we are committed to keeping you safe while you work with us. You will be supported by a fully trained leader, receive safety briefings and the tools and protective clothing needed to do the job.
Tempted to join in? Just fill in your postcode or use our interactive map to find a TCV activity near you. Find TCV.