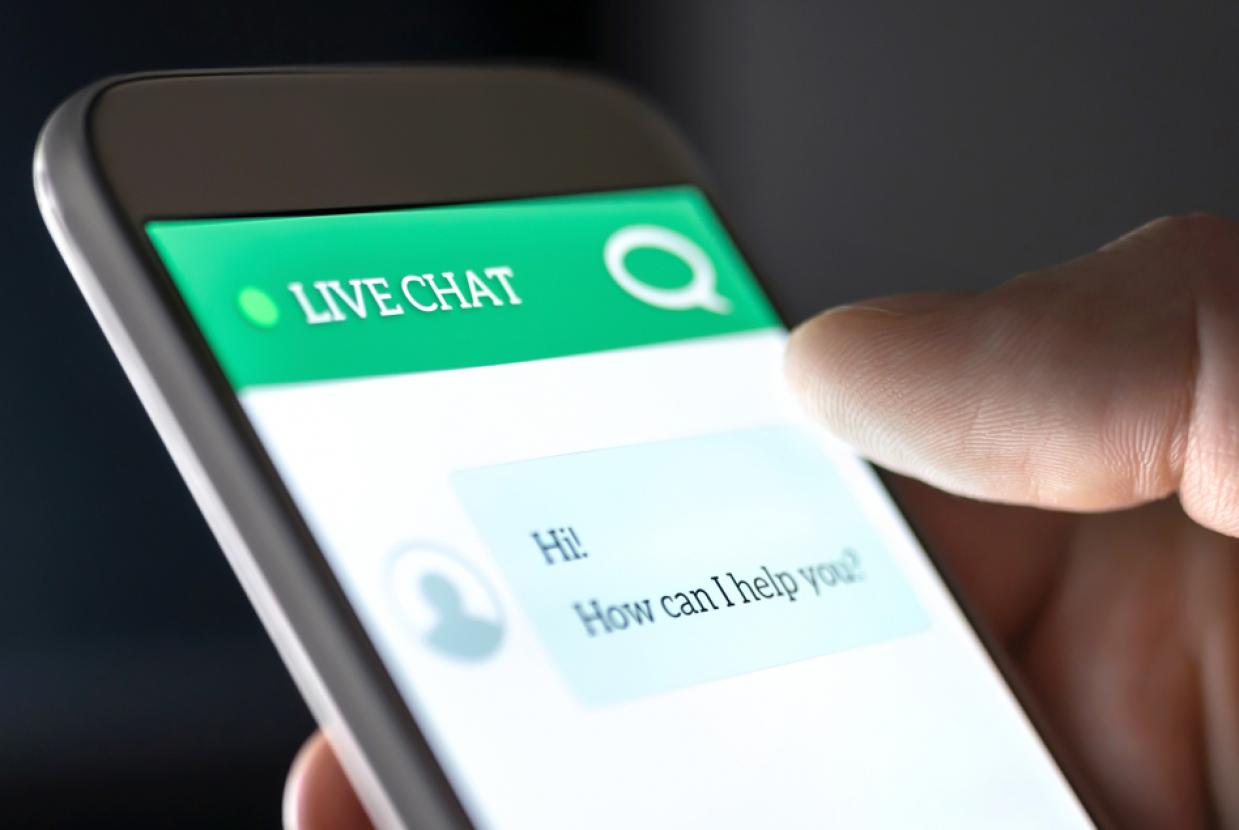 Tero Vesalainen/shutterstock.com
Versus Arthritis - AVA (Arthritis Virtual Assistant)
Do you need to know how you can manage the painful symptoms of arthritis? Do you have straightforward questions that you need answered now? Are you looking into ways that you can help yourself? We know that it's hard to find the right information and advice at the right time. So we're trying something very new.
Chat to the arthritis virtual assistant and get fast, easy access to our trusted information, 24/7.
What should I expect?
Right now, the arthritis virtual assistant can't give you a diagnosis or handle complex questions, but it can get you to high-quality information and advice quickly, any time of day, just by having a chat. You can ask questions about:
different types of arthritis
symptoms
exercise
pain management
treatment, including medication
prognosis.
Why should I use it?
The arthritis virtual assistant is powered by artificial intelligence, which means it learns over time and improves as more people use it. You can join with us and help to make it better simply by using it, which will then help other people with arthritis in the future. Why not ask your question? But please do be patient with it. It's got a lot to learn about arthritis!
Click here to chat with the Arthritis Virtual Assistant (AVA).