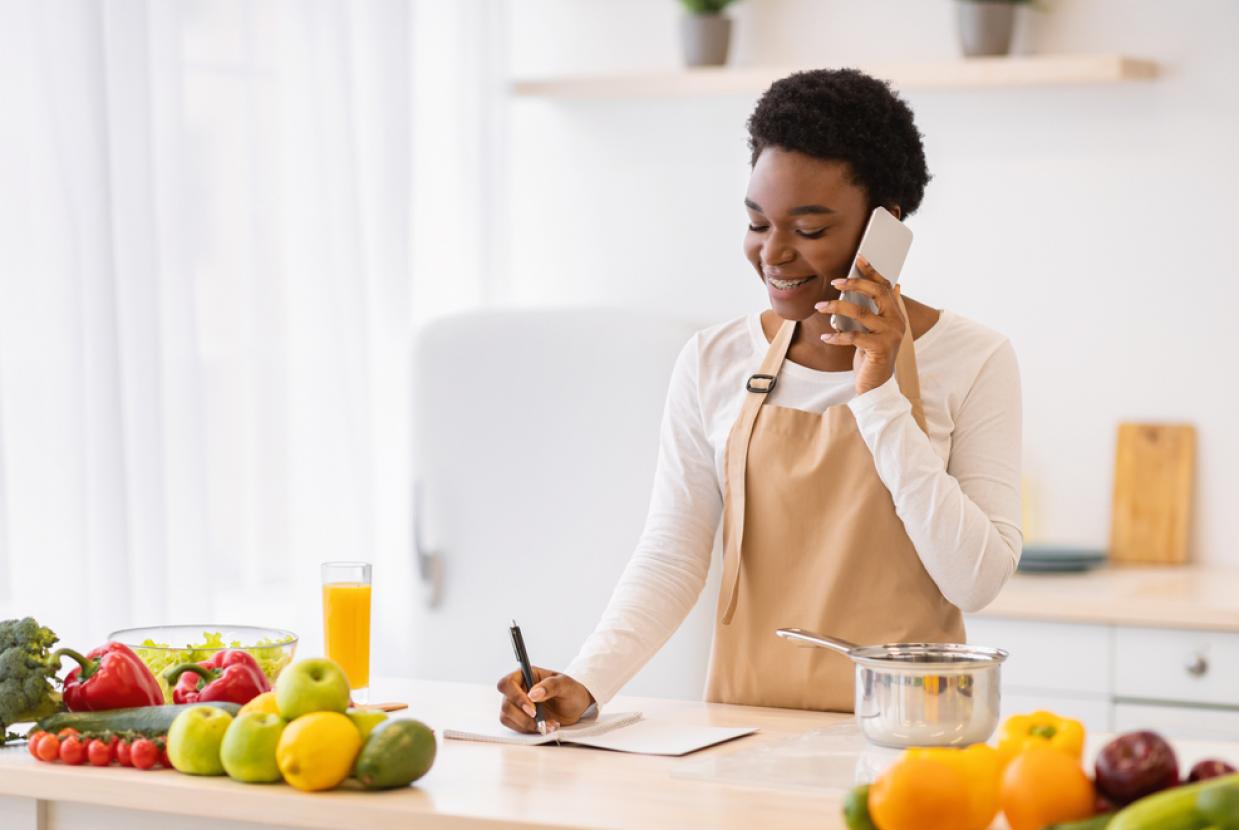 Prostock-studio/shutterstock.com
Vital Nutrition - Revitalise Club
Do you want to eat in a way that helps you reach your ideal weight, gives you boundless energy and helps manage female hormone fluctuations?
Vital Nutrition's Revitalise membership is packed with ideas to help you get your spark back.
From inspiring recipes and easy-to-follow menu plans, to motivation and expert support to inspire and empower you to change how you eat for good!
The Revitalise Club is for women just like you! You can join our waitlist today to be the first to hear when we open up to new members again!
This is for you if…
You are fed up of diets that don't work.
You want a balanced, no-nonsense approach to food and nutrition.
You want to join a community of like-minded women all on a journey to discover how nutrition can help balance hormones, get you out of the diet trap and help re-vitalise your flagging energy levels.
You are ready to change your diet for good!
As a member of the Revitalise Club you will get:
A Zoom masterclass on a different topic each month to help you take control of your health, happiness and hormones.
New recipes every month.
A cookery class live from my kitchen.
A monthly Revitalise drop-in clinic.
A live session with a guest speaker each month.
Access to all other Vital Nutrition webinars for FREE!
Weekly challenges to help you build healthy new habits. Together we will focus one new healthy habit each week to help you make changes that stick, but any feeling of overwhelm.
Daily support in our private member's Facebook group to stay connected to other women on the Revitalise Club.
Click here to join the waitlist.