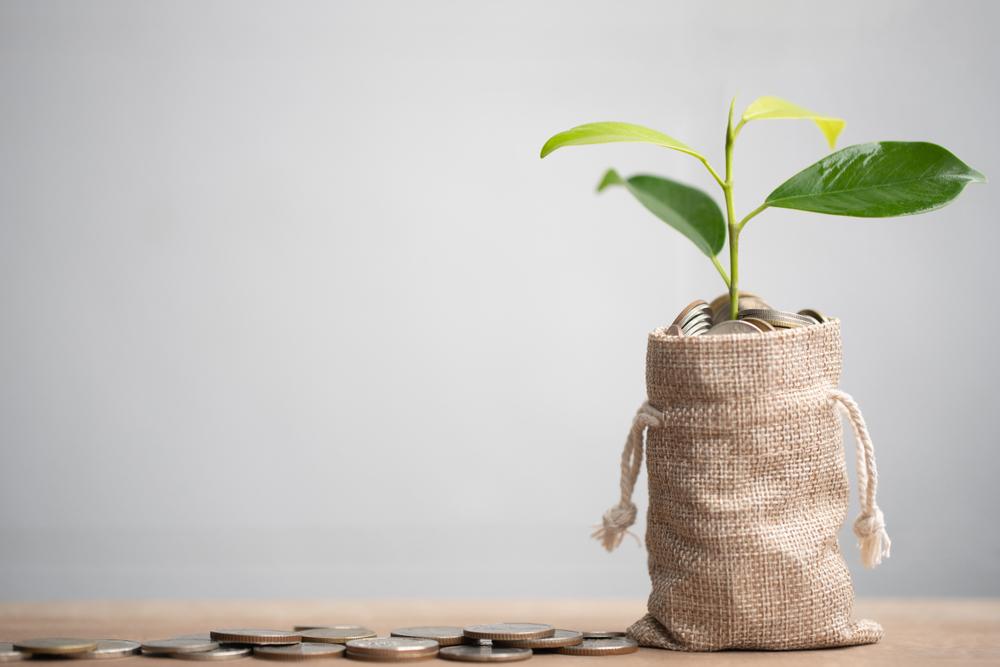 Pensions
In simple terms, a pension scheme is just a type of savings plan to help you save money for later life. It also has favourable tax treatment compared to other forms of savings.
A pension scheme is a special kind of long-term savings plan. It is a tax-efficient way to save money during your working life.
Some pension schemes are run by employers, others you can set up yourself. You can save into more than one pension scheme if you wish.
Pensions Articles & Videos