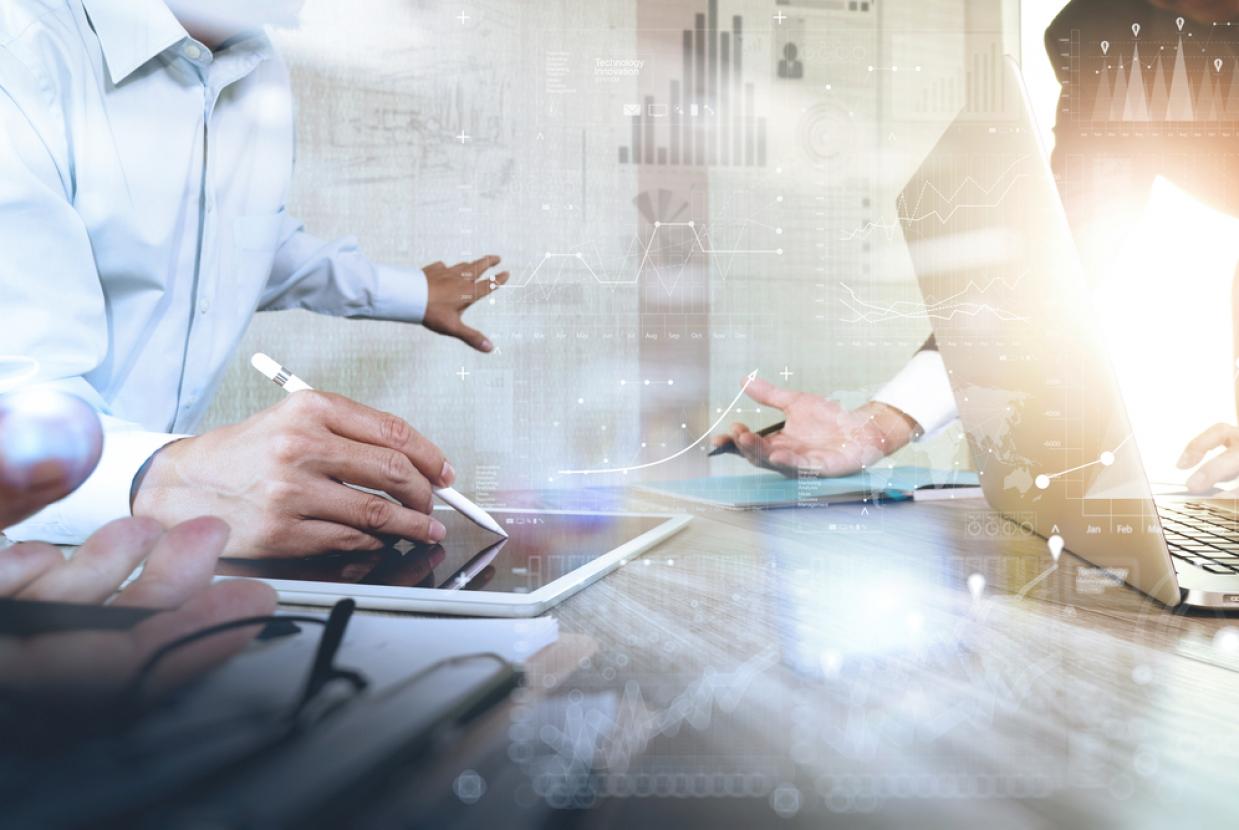 everything possible/shutterstock.com
Advice NI - Debt & Money Advice Training
Advice NI is the leading provider of Debt and Money Advice training in Northern Ireland delivering over 40 courses in the subject area annually.
About our wiseradviser training
Advice NI develop and deliver the Wiseradviser training programme in Northern Ireland at generalist, skilled and specialist levels. Wiseradviser is part of a UK wide training programme funded by the Money Advice Trust. It is of benefit to anyone working with people facing financial difficulty. We offer a selection of over 40 Wiseradviser courses in NI via face-to-face and e-learning routes.
Advice NI has received a National Training Award for its provision of Wiseradviser training. We are currently working towards the Skillsmark Quality Mark Accreditation for all of our Wiseradviser courses. In 2015 we achieved the Money Advice Service Quality Framework Accreditation for Individuals Accreditation for various Wiseradviser NI learning pathways. We have achieved this for Initial Contact & Support Work, Advice Work, Casework/Specialist and Court Representation Debt Activity Sets enabling individuals to meet sector standards within these.

Wiseradviser NI MAS Accredited Learning Pathways
Almost all of our Wiseradviser courses are accredited with OCNNI from Levels 2 to 4. Therefore, learners can achieve Awarding Body Accreditation and certification for various courses and/or course clusters. For further information about our Wiseradviser training including who should attend, application, accreditation and fees please see our Training Calendar, visit the Wiseradviser website or contact wiseradviser@adviceni.net.
Other debt advice training
We offer off the shelf courses in the following areas of Money and Debt Advice which can be delivered on a bespoke basis:
| | |
| --- | --- |
| Course Title | Course Length |
| Identifying and Managing Tenant Debt | 1 Day Course |
| Dealing with Vulnerable Customers | 1 Day Course |
Click here for further information about our bespoke training.
Money management training
In addition to our Debt and Money Advice training we have a range of training in the area of Money Management, including budgeting skills, income maximization, borrowing, and managing money in the home. For further information see the Money Management Training section.
Vocational training in money and debt
The Legal Advice qualifications offered by Advice NI include units on 'Providing Initial Money and Debt Legal Advice' and 'Providing Legal Advice and Casework in the Areas of Money and Debt' which can be studied within the full qualifications or as standalone units. See our Vocational Qualifications section.
For further information contact training@adviceni.ne