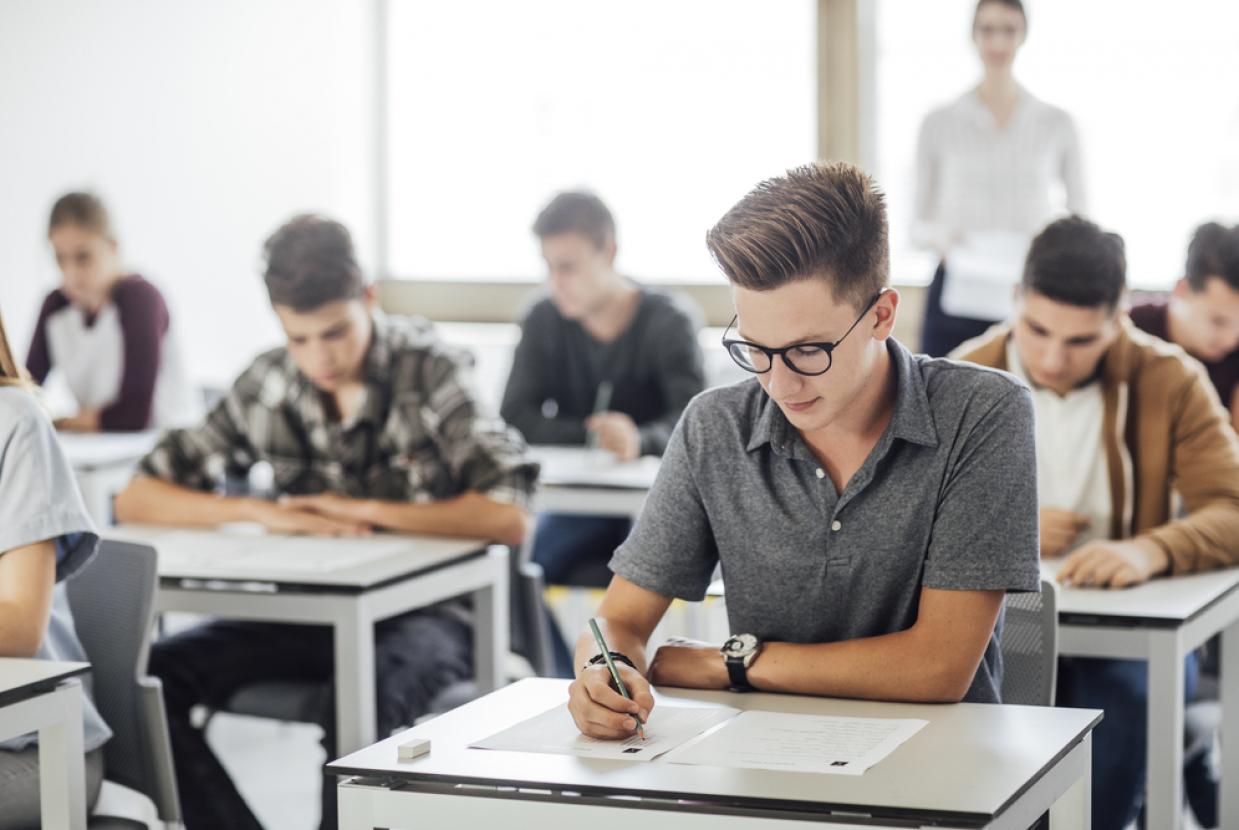 LStockStudio/shutterstock.com
ASCERT - Targeted Life Skills
Just telling teenagers about the dangers of drugs doesn't work, nor does trying to scare them with horrendous imagery or the telling of horror stories. Risk is inevitable and teens will engage in risk taking behaviour regardless. They are built for it, experimenting and risk taking is all part of their growth.
Targeted Lifeskills Service offers an age appropriate lifeskills and harm reduction programme for groups of young people age 11-21 that are at risk of alcohol or drug use. ASCERT provide this service in the Western Trust area and in a partnership with Start360 in the Northern Trust area. It is available to organisations or services working with existing groups of young people that they consider are have a higher risk of alcohol or drug use problems than young people generally. They may be at risk because of their behaviours, their personal circumstances, where they live, or there may be evidence that they are already experimenting with substances.
The Targeted LIfeskills Service engages the young people in a structured programme tailored to the needs of the group and delivered over a number of sessions. These sessions will focus on lifeskills that strengthen the young person's skills in managing the choices they make and risks they take, such as communication, dealing with emotions or decision making. These can be supplemented with harm reduction sessions focusing on particular types of substances that may be a particular risk or relevance for that group.
To learn more, click here.