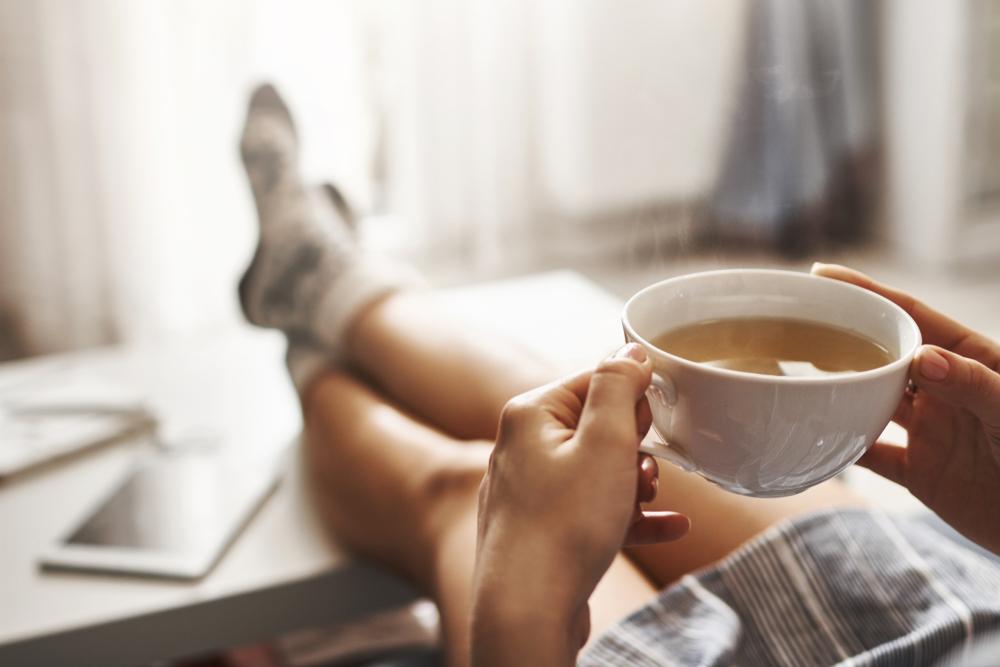 Cookie Studio/Shutterstock.com
Aware NI - General Talk on Mental Health and Information Stand
This includes:
Raising awareness of depression and Aware NI services at a wide range of services at community events, conferences, libraries and workplace health fairs.
Aware NI also deliver talks on depression and mental health and well-being to private, statutory, community and voluntary sector organisations, these events are normally 30-60 minutes duration and donations are well received.
For further information and to find out how to book this course, please contact our Education and Training Team by emailing training@aware-ni.org.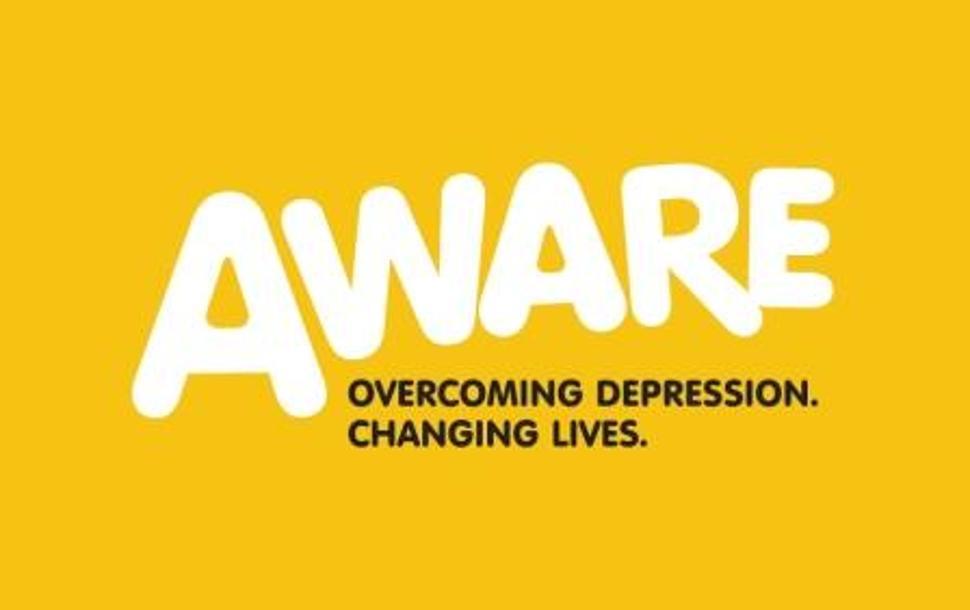 Duration of service:
1 hour