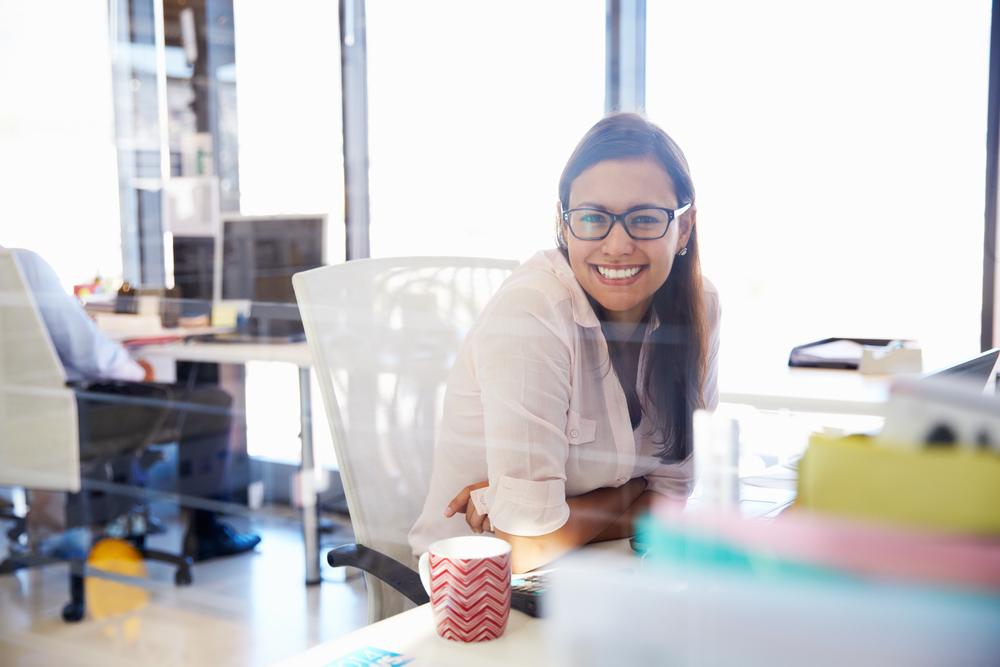 Monkey Business Images/Shutterstock.com
Aware NI - Mood Matters in the Workplace Programme
The AWARE Mood Matters in the Workplace programme is a mental health awareness programme for employees and is delivered onsite in workplaces.
The programme content can be tailored to suit the needs of individual employers and normally lasts between one and two hours. The programme helps participants to look after their mental health at work and in their home lives. It also teaches them to recognise the signs and symptoms of poor mental health and makes them aware of sources of help.
For further information and to find out how to book this course, please contact our Education and Training Team by emailing training@aware-ni.org.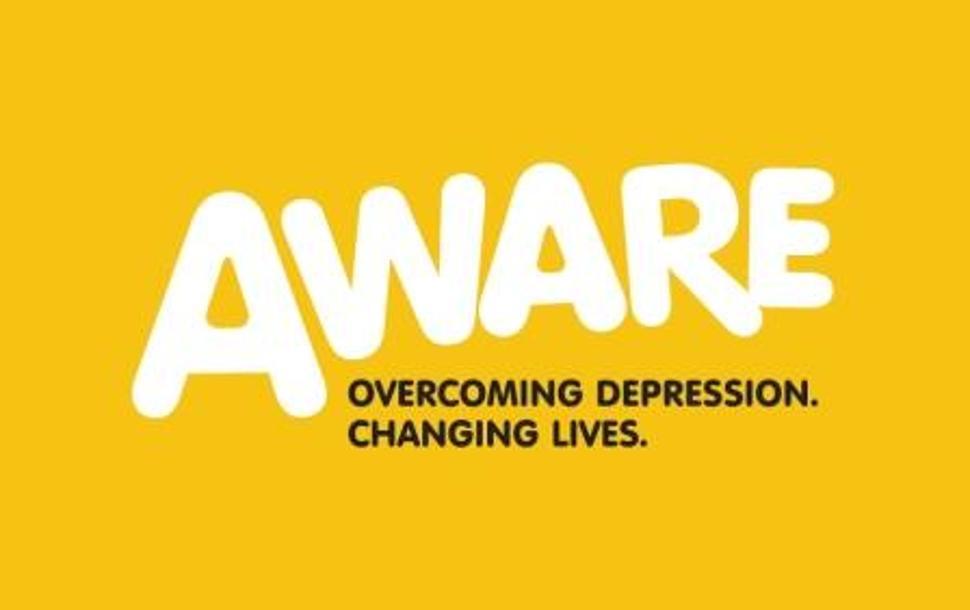 Duration of service:
2 hours