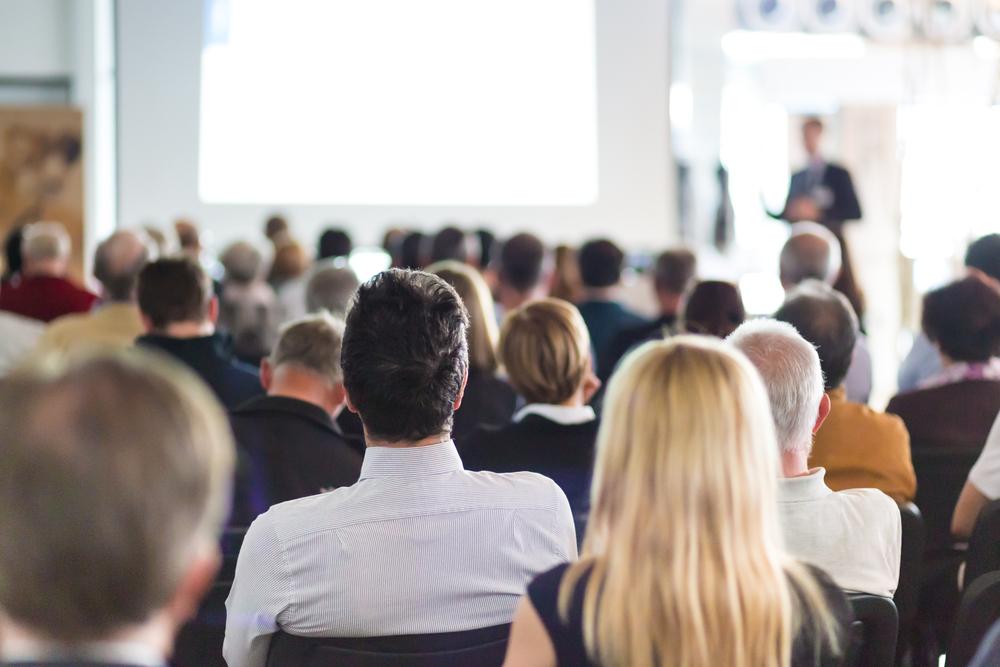 Matej Kastelic/Shutterstock.com
Bowel Cancer Awareness Talk - Bowel Cancer UK
Someone is diagnosed every 15 minutes.
What do you know about bowel cancer?
Book a free awareness talk. Hosting a talk in your workplace or community group is an ideal way to raise awareness and encourage good bowel health.
In just 30-45 minutes, attendees will be informed about:
Signs and symptoms
Healthy lifestyle and prevention
Risk factors
NHS Bowel Screening
To find out more & book a talk, please click here.
Duration of service:
30 - 45 minutes