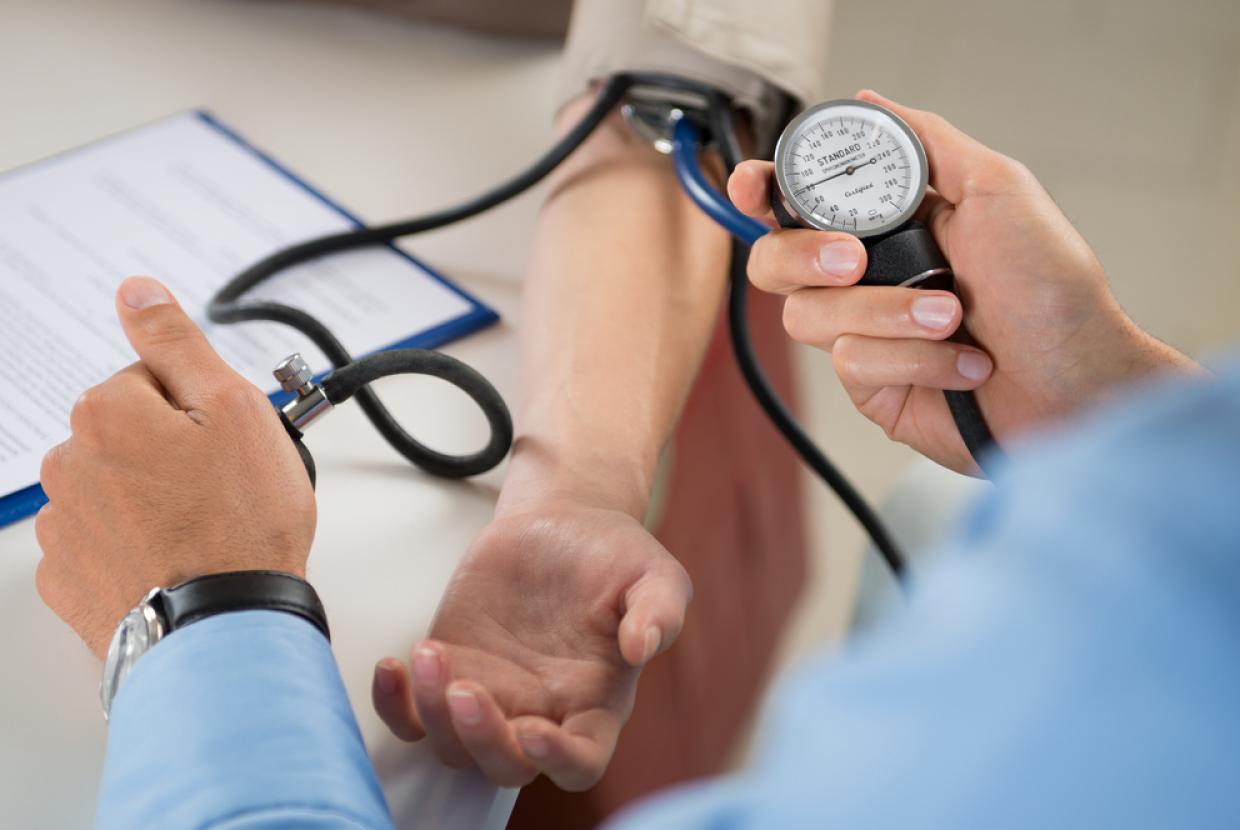 Rido/shutterstock.com
Northern Ireland Chest Heart and Stroke - Well Checks
Well Checks
Our 'Well Check' is a comprehensive cardiovascular health check that can detect the early warning signs and hidden risk factors associated with avoidable chest, heart and stroke illnesses.
NICHS is the only local charity in Northern Ireland that offers a health check for Atrial Fibrillation, Blood Pressure and Cholesterol, as well as measuring your weight, body fat and lifestyle risk factors with other options available to suit your needs. We carried out 7,000 health checks during 2019/20 saving many lives.
What's included in our Health Check?
Pre-health check and consent form
Lifestyle assessment (nutrition, physical activity, smoking, alcohol, stress)
Atrial Fibrillation/AF - irregular heartbeat
Blood Pressure
Pulse
Cholesterol
Body Mass Index (BMI)
Body Composition (body fat %, muscle mass, metabolic age & body water %)
Personal Reports
Supporting Information
Follow up support (if required)
Visit this page for further information on our Well Check packages.