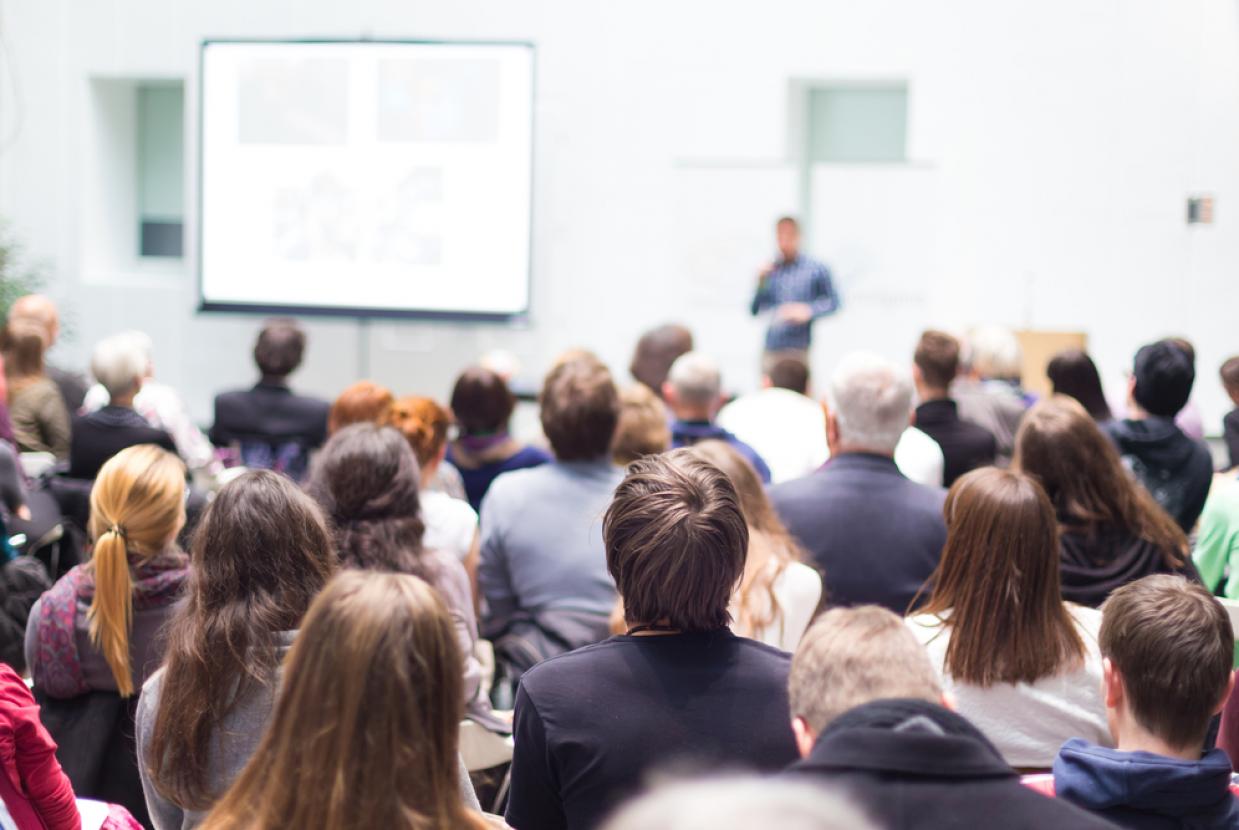 Matej Kastelic/shutterstock.com
Northern Ireland Chest Heart and Stroke - Workplace Health and Wellbeing Services
Well NI is our range of workplace health promotion services which aim to improve people's health through early detection, education and inspiring lifestyle changes. We offer bespoke health and wellbeing packages to local business to promote health at work.
Investing in the health and wellbeing of your staff can have long lasting benefits for the organisation.
6000 health checks were carried out by our team in 2019, helping keep people well!
Browse our health and wellbeing packages by following this link. Services include;
Comprehensive health checks packages
Health and Wellbeing Talks or Webinars
Well Mind Workshop to help cope with stress
Work Well Live Well (previously named Well Team) 1-3 Year packages including employee health survey, action plan and health champion training
Every penny we earn from our workplace health programme is re-invested into funding charity based activity, including free health checks for communities.
Find out about the Employee Health and Well-being packages here or contact us directly to take the first steps to improving your employees health and reduce the cost of ill health to your company.
For all workplace health and wellbeing enquiries: