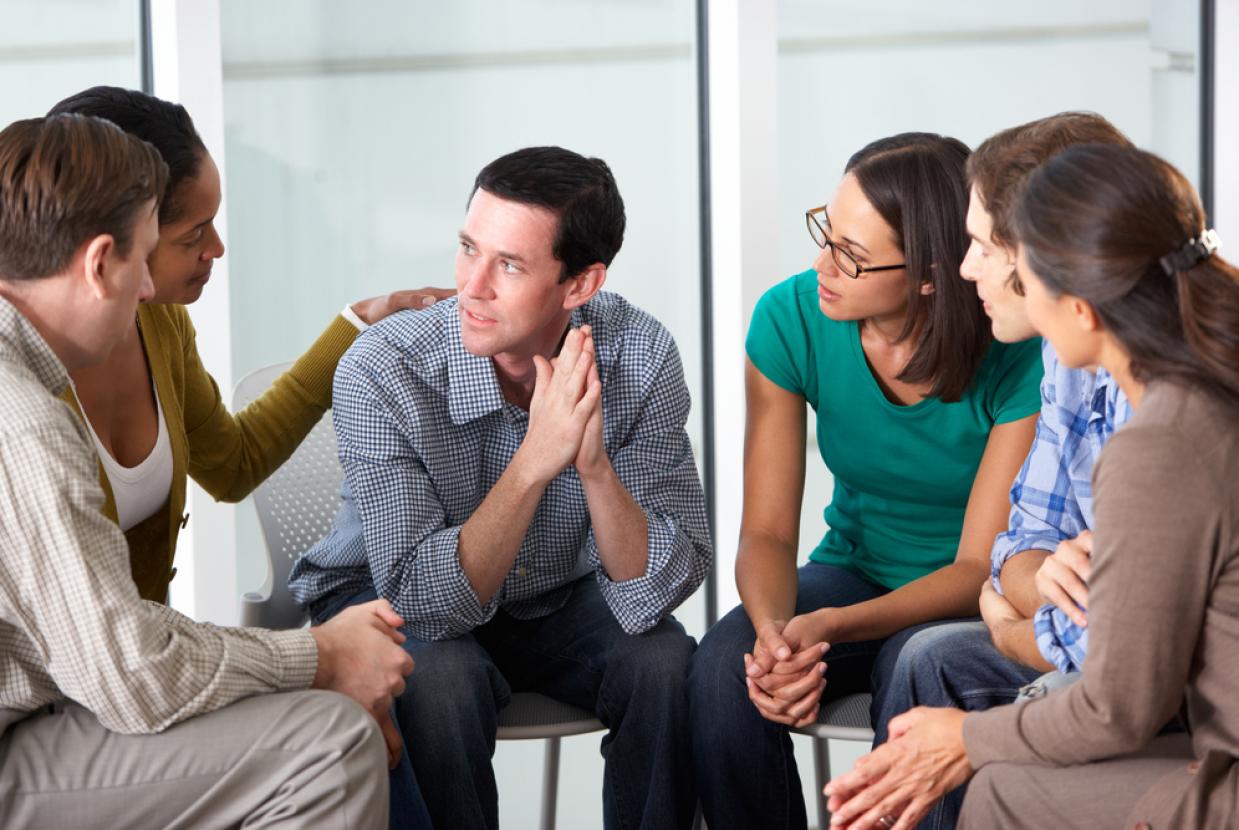 Monkey Business Images/Shutterstock.com
Problem Gambling - Prevention & Education Workshops
Our Foundation in Problem Gambling Assessment & Brief Interventions course has been accredited by the Nursing and Midwifery Board of Ireland for 6 CEU credits. 6-hour workshop (minimum 12 participants). Cost: €75 per participant. (*Additional travel cost might be added).
Topics covered in the workshops include:
Risk factors of problem gambling
Impulsivity
The continuum of gambling behaviour
Psychology of Gambling
Neurobiology of Gambling
Stages of Gambling
'Types' of Gambler
Screening for Problem Gambling
Cognitive Distortions
Co-morbid conditions
Harm Reduction Options
Relapse Prevention Approaches
Information on referral pathways
For more information, contact Barry on 089 241 5401 or email: info@problemgambling.ie.