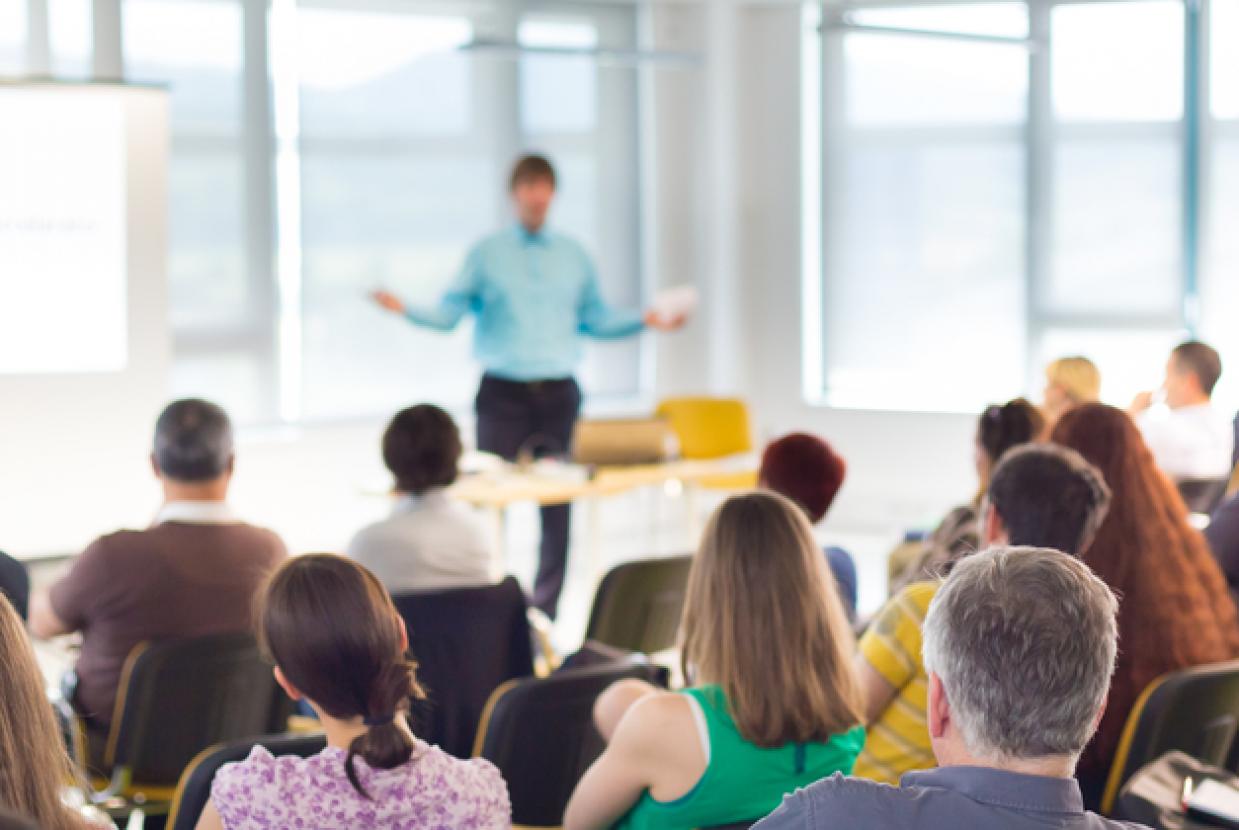 Matej Kastelic/shutterstock.com
Vital Nutrition - Workplace Wellbeing
Vital Nutrition offers a complete range of corporate health and workplace wellbeing solutions to support your business.
We can offer:
Lunch & Learn: one off classes on a range of topics
Packages: 4 or 8-week courses
Executive Coaching: 6-week bespoke package for senior management or employees returning to work
Vital Nutrition can work with you to tailor a bespoke workplace wellness package to help support your employees' health and wellbeing at work, to ensure we develop exactly the right plan to optimise you company's workplace well-being.
Whether you are interested in nutrition workshops or healthy eating cookery demonstrations, advice on what to serve in the office canteen, or one-to-one nutrition consultations, we can develop a programme to suit your needs.
Our wellness workshops and training courses focus on optimum nutrition for workplace health in Belfast, Northern Ireland and throughout Ireland and the UK.
Nutritionist Jane McClenaghan has over 25 years' experience of corporate wellness, and can work with you and your business to develop bespoke, tailor-made nutrition programmes to suit your needs and that of your staff.
To view the range of topics offered and for more information - click here.