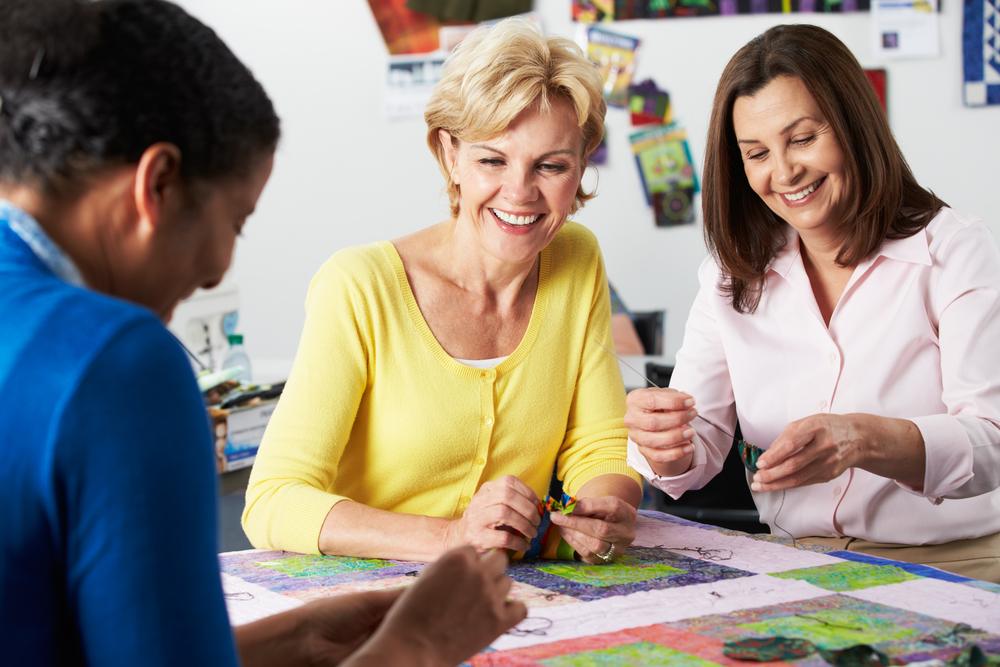 Monkey Business Images/Shutterstock.com
Volunteer Now - Engagement Sessions
Want something a bit more hands on but still in the office? Volunteer Now staff can take volunteering to the workplace! We will host 'engagement sessions' where staff can volunteer whilst they talk volunteering - We will bring some mobile volunteering goods to the table so that the staff can make a difference whilst they talk to the Volunteer Now staff member about other volunteering opportunities, the reasons why they should volunteer and the potential impact that they can have.
These sessions can be for a minimum of one hour and can be held over lunch time for example, were staff can spend 5 mins or 30 mins supporting a good cause. It's a great team building opportunity but also makes a huge impact.
Click here to get in touch.
Duration of service:
5-30 minutes