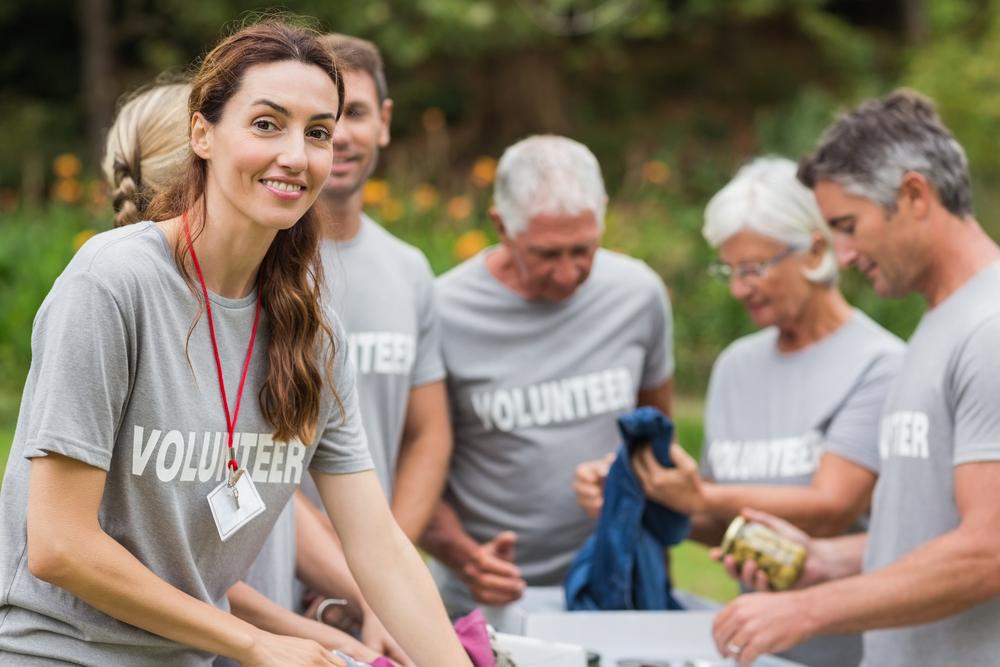 wavebreakmedia/Shutterstock.com
Volunteer Now - Facilitation of Employer-Supported Volunteering
Where we match the aspirations of the staff members with a likeminded organisation who can provide a suitable opportunity.
Want to get out of the office and make a positive impact on a good cause? Volunteer Now can support a staff team to find an appropriate opportunity that meets your needs and enables you to make a positive impact on a cause, area or issue that is close to your hearts.
It's not only a great team building opportunity but enables staff members to make a positive difference without too much time and commitment. We simply need to know when you would like to volunteer, the types of activities that would be suitable and the numbers who would like to attend.
Click here to get in contact & find out more.