News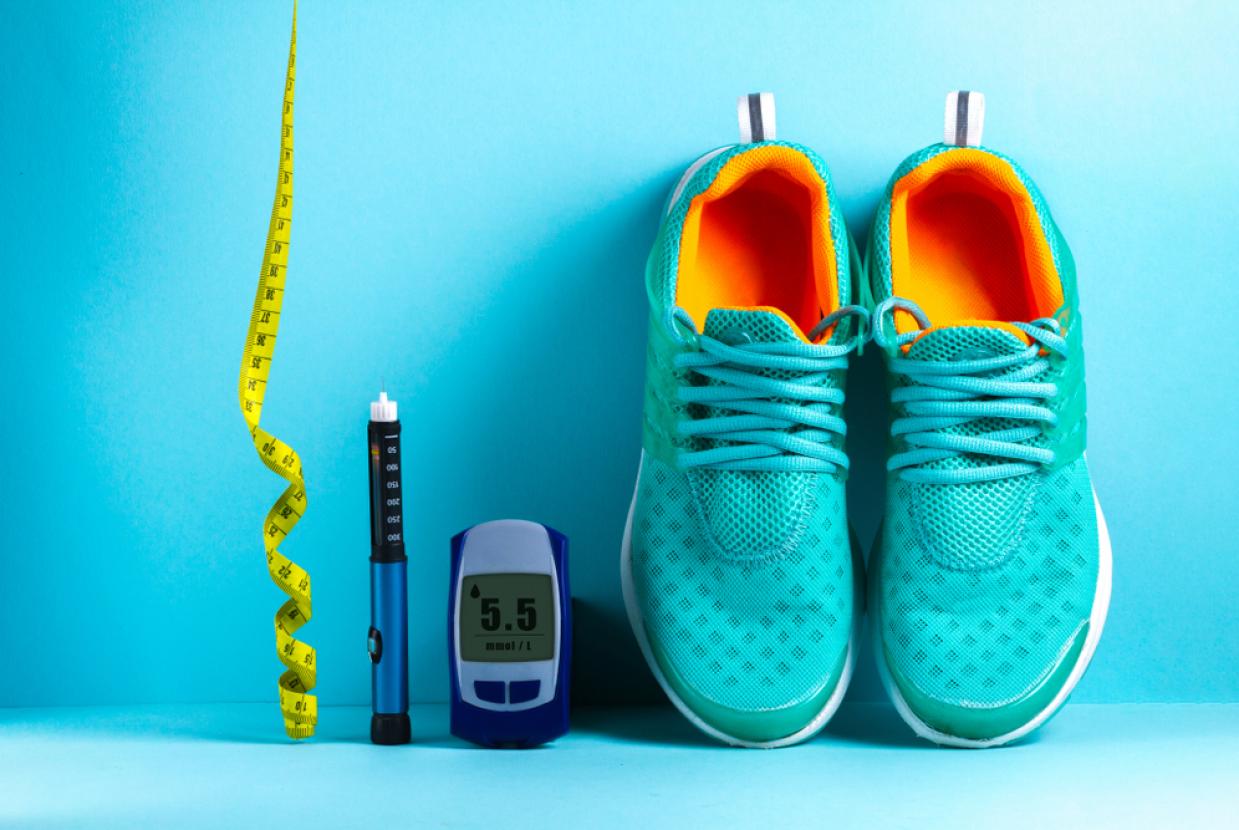 Being physically active is good for diabetes. Whether you feel able to go for a run or a swim, or can manage some arm stretches or on-the-spot walking while the kettle boils, it all makes a difference.
January's wellbeing focus
Event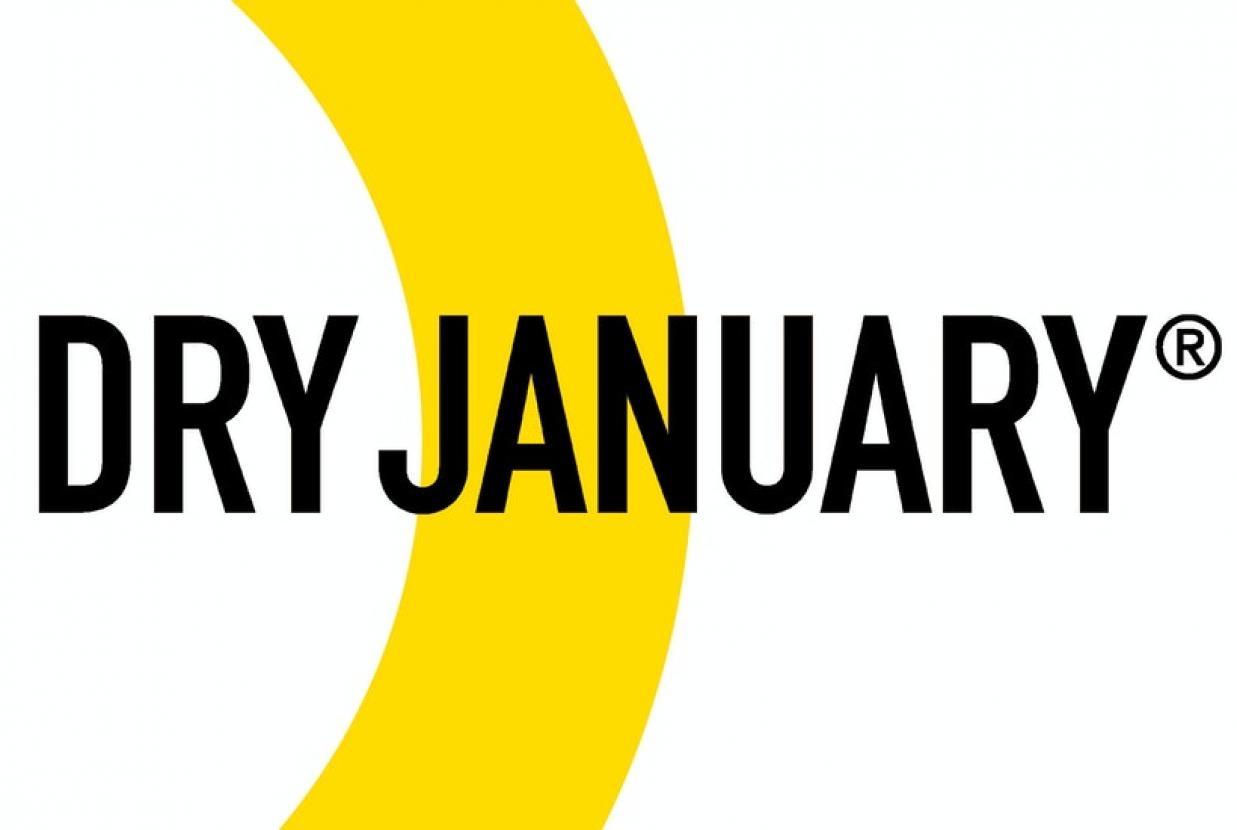 1st Jan 2022 to 31st Jan 2022
6.5 million people took on the biggest Dry January ever in 2021. It's the UK's one-month alcohol-free challenge. Get your fun back. Get your energy back. Get your calm back.
Get your YOU back.
Dry January means going alcohol-free for the month of January, and that can bring huge, obvious benefits - but the really good stuff is under the surface...
Event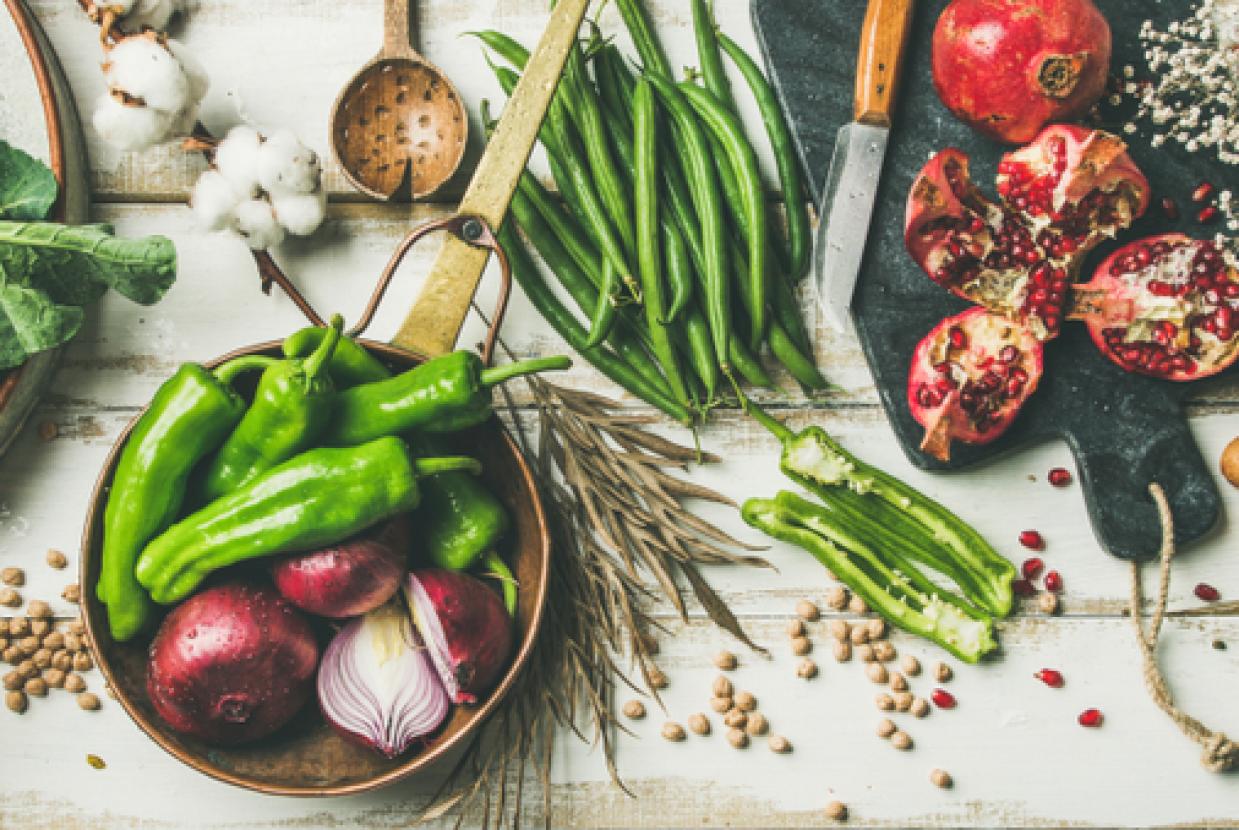 1st Jan 2022 to 31st Jan 2022
Event
4th Jan 2022 to 31st Jan 2022
Event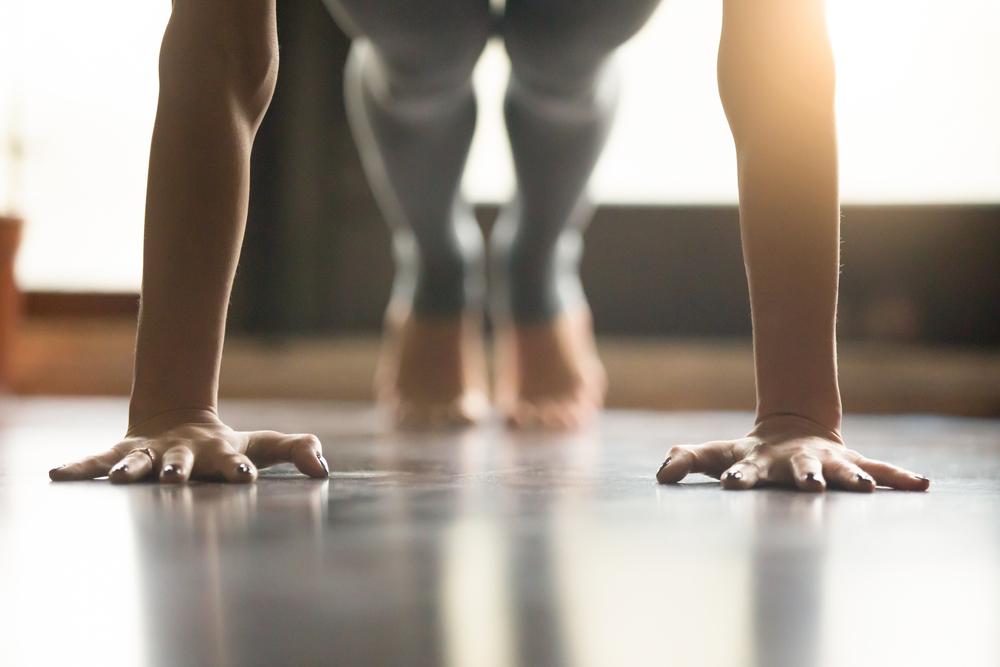 4th Jan 2022 to 8th Feb 2022
Event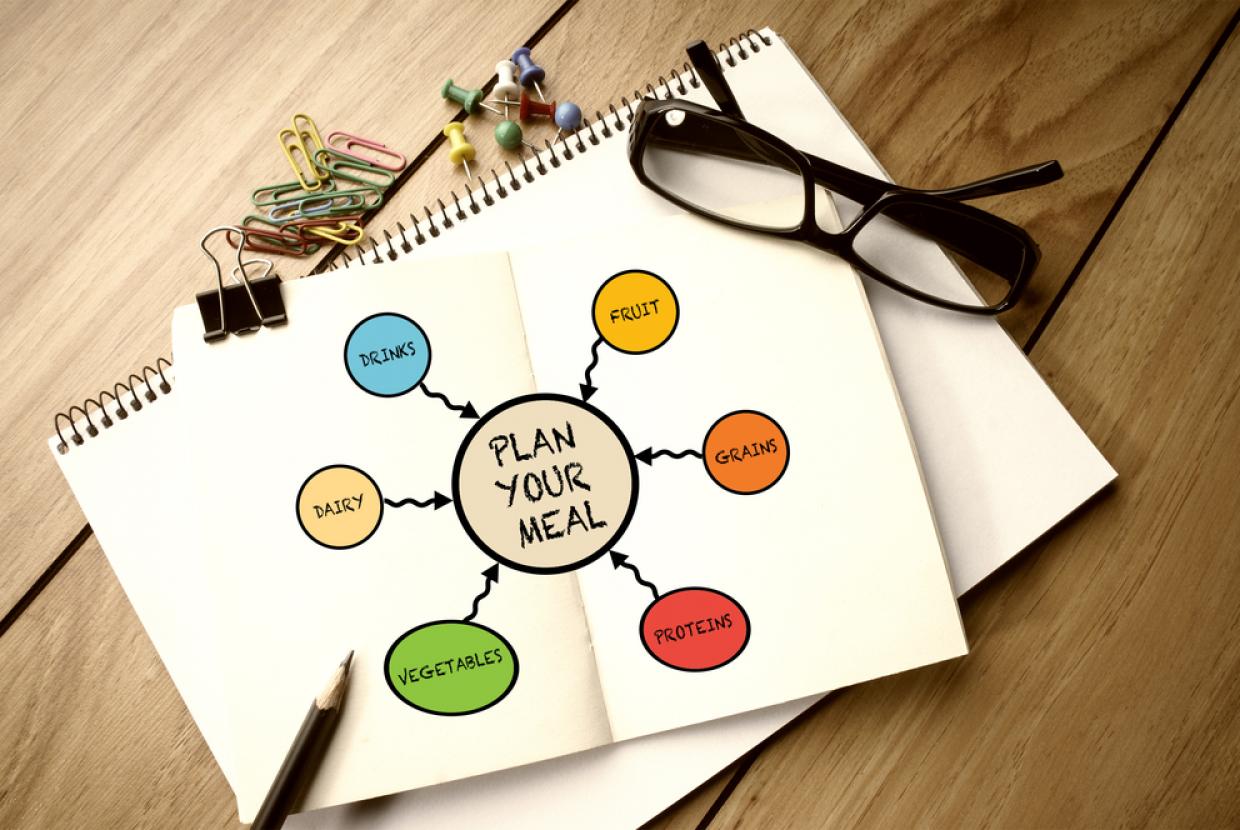 11th Jan 2022 to 1st Feb 2022
a ZOOM link will be sent to all participants prior to the course starting
Health Resources
Get healthier using the following resources