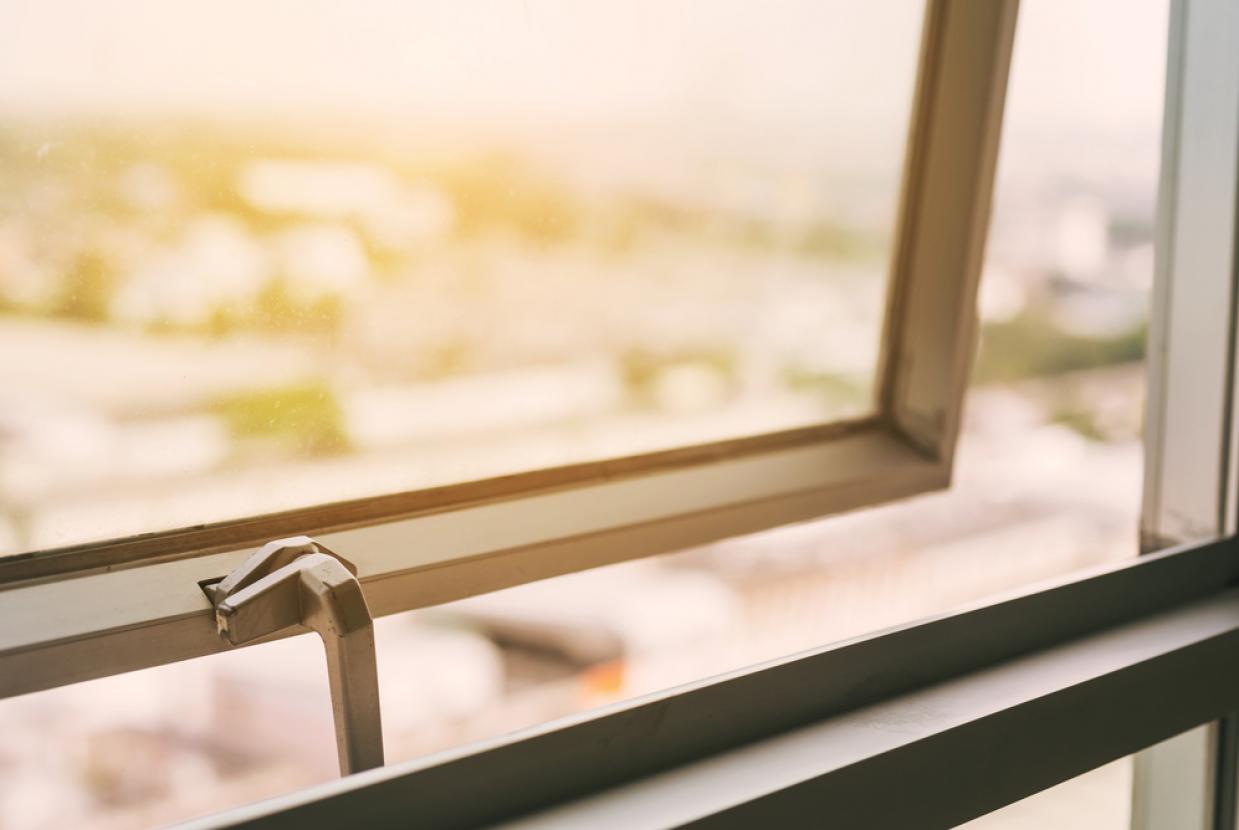 Platoo Fotography/shutterstock.com
Improving Your Indoor Air Quality
AllergyUK
Good indoor air quality is crucial for human health and particularly important for vulnerable groups i.e. babies, children, the elderly, as well as people living with respiratory and allergic diseases.
Our indoor environments are often poorly ventilated causing humidity to rise and creating ideal conditions for mould and house dust mites to thrive in our soft furnishings and bedding. We are a nation of pet lovers, with our pets often living indoors which can also add to allergens in the indoor environment.
Many of the allergens that cause an allergic reaction can be found in our own homes (and even our place of work).
House dust mites, for example, are tiny creatures, just a quarter of a millimetre long. House dust mite allergy is very common and associated with asthma, eczema and perennial allergic rhinitis. Mites are found in carpets, soft furnishing and clothing but a significant amount of exposure to house dust mite allergens happens in bed. You can take measures to avoid house dust mite, which will help, but will not entirely remove dust mite allergens.
Mould is another culprit. It is the spores from the mould that can trigger allergic symptoms such as runny/itchy nose, itchy eyes, eczema and, most importantly, asthma. There are ways to avoid moulds - ventilation is key to help stop moulds flourishing in a damp environment.
And our domestic pets can also cause problems. Contact with our pets can lead to exposure to animal allergens and in the UK, pets are the second most important cause of allergy in the home and it's not only cats and dogs. There can also be allergic reactions to other animals such as rabbits, hamsters and other furry domestic pets.
For more information, symptoms and tips to avoid allergens in the home please see our fact sheets.