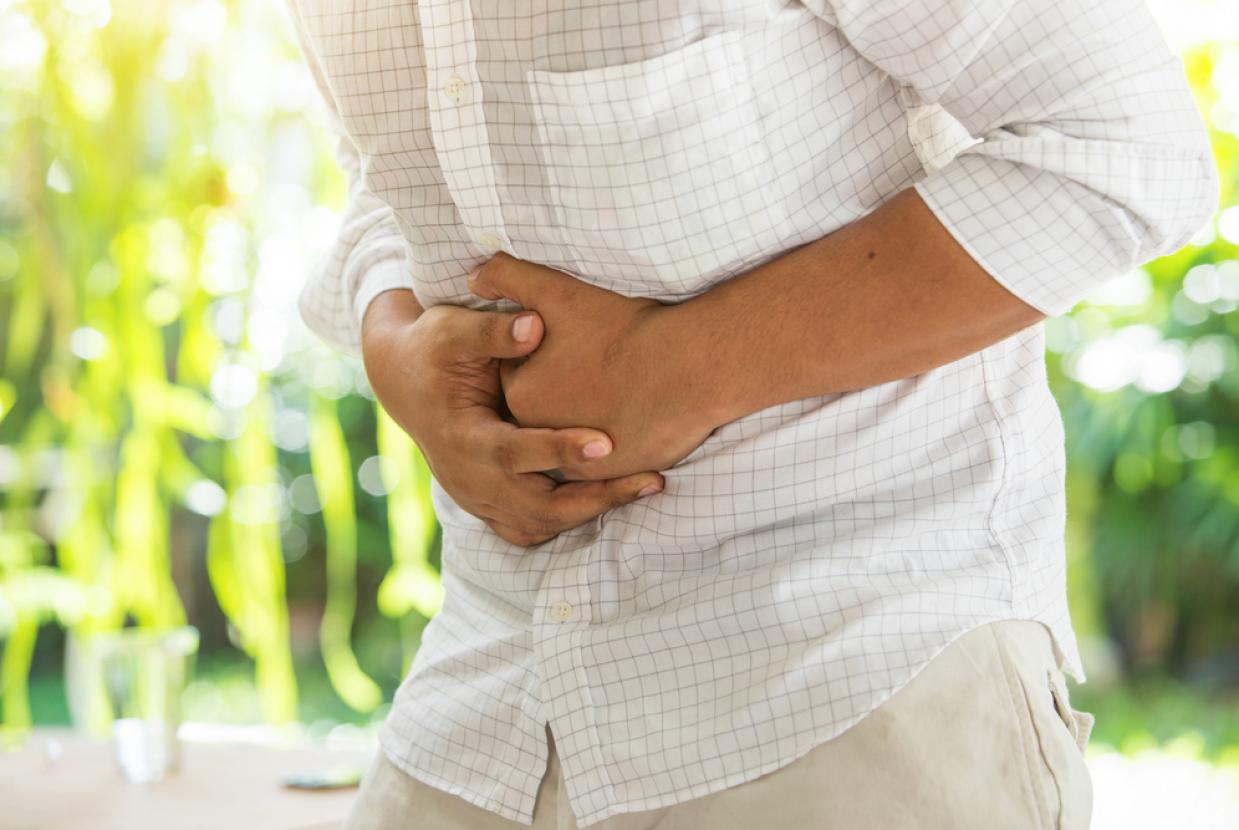 poylock19/shutterstock.com
E. coli
Food Standards Agency
Escherichia Coli (known as E. coli) is a type of bacteria that can be found in the intestines of animals and humans. Many strains of E. coli are harmless to humans, but some can cause serious illness. Most cases of foodborne illness are caused by a strain known as E. coli O157.
Stopping the spread of E. coli
E. coli O157 is often passed on through raw and undercooked meats. It can also be spread through other contaminated foods, such as vegetables and salads, water or unpasteurised milk. You can also catch it from person-to-person contact.
Avoiding E. coli O157 at home
Like many types of bacteria, E. coli can grow on food when it is in the 'danger zone' between 8°C and 60°C. You can help keep your food safe by:
Avoiding E. coli O157 when eating out
We work with food businesses to help them keep foodborne bacteria out of their products and keep their customers safe. As part of this, we have developed guidance on the steps food businesses should take to prevent cross-contamination between raw foods and ready-to-eat foods.
When you're choosing where to eat out, remember that the Food Hygiene Rating Scheme is a good guide to a food business's hygiene standards.