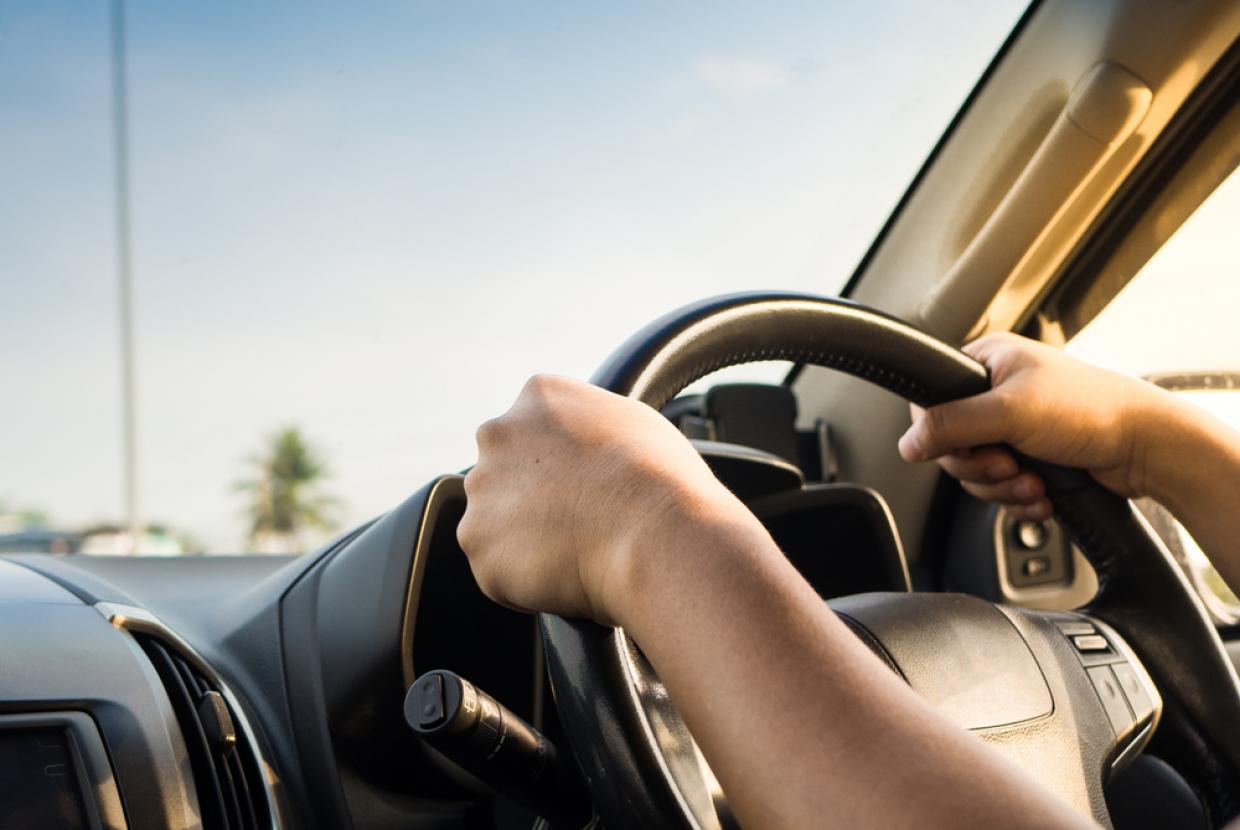 Suriyawut Suriya/shutterstock.com
Driving
Versus Arthritis
If your arthritis affects your driving, you must inform the DVLA (Drivers Medical Group at the Driver and Vehicle Licensing Agency) in Swansea. If you're in Northern Ireland, you need to contact the DVA (Driver and Vehicle Agency).
When applying for a provisional licence you must declare that you have arthritis. You'll have to pass the same test as other new drivers, but you may be allowed extra time.
It's unlikely that a person with arthritis would be asked to retake their driving test, but you may be issued your licence for a shorter period or you may need to adapt your car with special controls.
If your doctor tells you to stop driving because of your medical condition, you must send your licence to the DVLA.
Some people with arthritis ask if they have to wear a seat belt. By law, you must wear a seat belt unless you have a medical exemption. It's better to adapt the seat and seat belt height for your comfort.
You may be eligible for a Blue Badge for parking, which can be issued from your local council. If you don't automatically qualify you'll need an assessment by your local council, who may ask your doctor to confirm your disability.
You're automatically eligible for a Blue Badge if you:
receive the higher rate of the mobility component of Disability Living Allowance (DLA)
receive Personal Independence Payment (PIP) and scored eight points or more in the 'moving around' area of your assessment – make sure that you check your decision letter if you're unsure.
Follow this link for more information on driving with arthritis.