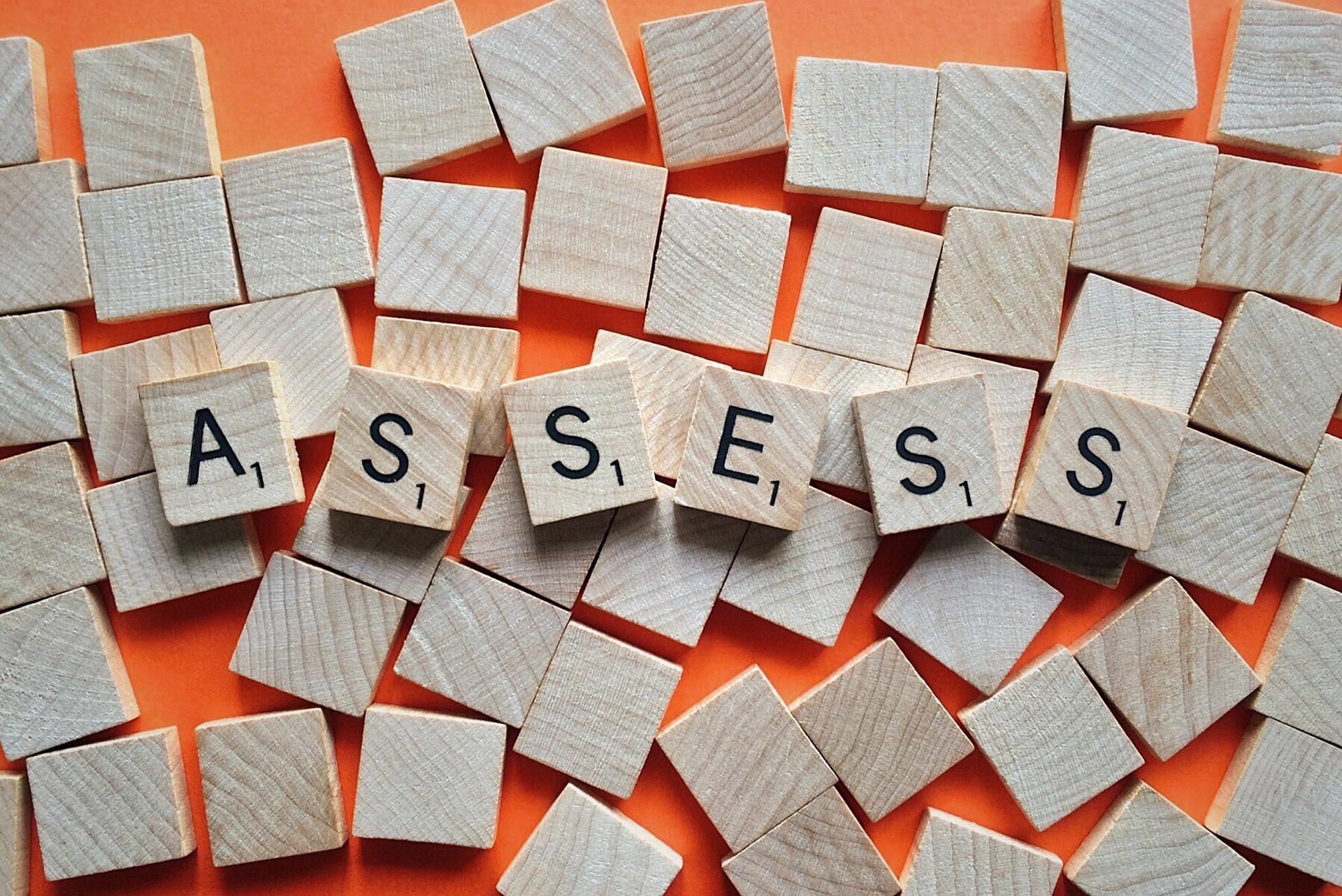 wokandapix/Pixabay.com
Assessments: Your Guide To Getting Help
Carers NI
Many carers find it easier to continue in their caring role if they can get some help. Local Health and Social Care Trusts can provide help and support for people who need care, and their carers. The way they make a decision about the help and support that they can provide is by carrying out an assessment.
What assessments are available?
Some people decide to buy in their own help without going through an assessment from the local trust. If you want to do this, trusts usually have a list of local care agencies or you can contact the Regulation and Quality Improvement Authority (RQIA), Northern Ireland's independent health and social care regulator. There are different assessments for carers, disabled people and for parents of disabled children. This factsheets explains how these assessments can support you in your caring role.
For carers
A carer's assessment is a way of identifying your needs as a carer. It looks at your role as a carer: how being a carer affects you, how much caring you can realistically do (while still allowing you to be involved in other activities outside of caring), and any help you may need. Carers have the right to an assessment of their needs whether or not the person they are caring for receives help from social services. The Carers and Direct Payments Act (2002) also gives Health and Social Care Trusts greater freedom to help support carers by providing services directly to them.
Social services can provide a break from caring and other services. They can help you make contact with other carers or help you to find other ways of maintaining your health and wellbeing so you can continue to care for the person you are looking after. They can give you direct payments so that you can arrange the service for yourself. The Carers and Direct Payments Act places an obligation on Health and Social Care Trusts to inform carers about their right to an assessment.
For disabled adults and older people
Community care assessments are for adults who feel they need help because of a disability, ill health or old age. A community care assessment looks at the help the person needs to be able to live independently. While the focus of a community care assessment is the disabled person, in most cases the role and views of the disabled person's carer should also be taken into account during the assessment.
For disabled children and their parents
A Children (NI) Order or UNOCINI assessment looks at the needs of disabled children and their families as a whole and can also provide services for young carers. The assessment should consider all the help that the disabled child needs, the needs of any other children in the family and the help that you may need to care for the disabled child. There is specific guidance for Trust staff on how to carry out a carer's assessment using UNOCINI. If you feel that a UNOCINI assessment has not addressed the help that you need as a carer you can still ask for a separate carer's assessment.
For more information on:
important information to cover during an assessment
arranging an assessment
carer assessments
the help you will get
reassessments and reviews
complaints
further help
Click here to download the full factsheet.