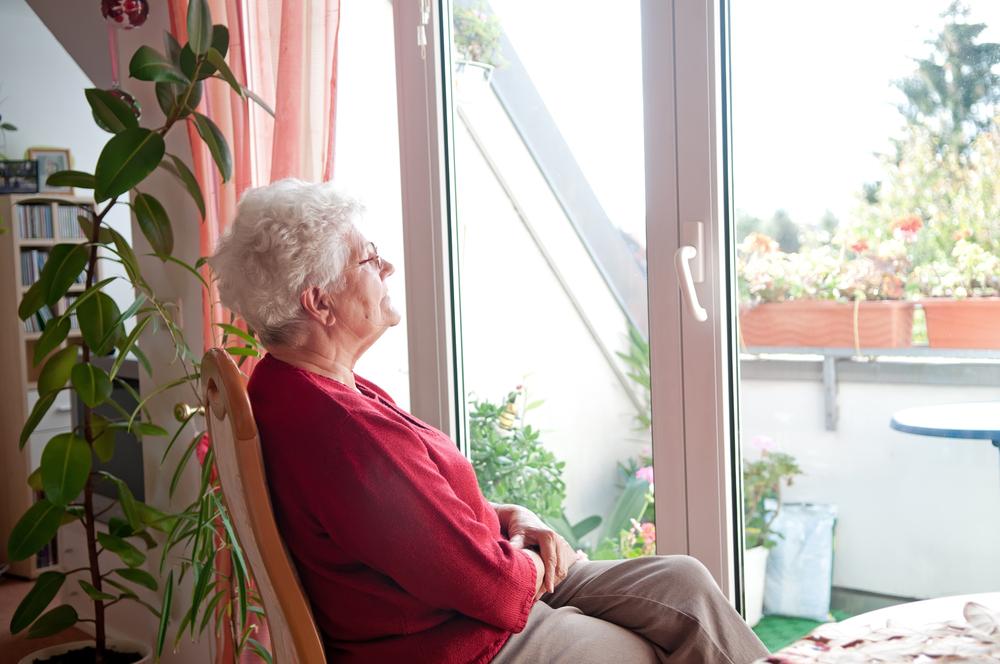 luna4/Shutterstock.com
When Caring Ends Or Changes
Carers NI
Looking after someone may be a large part of your life, but it is inevitable that your caring role will change over time. This may be because the person you cared for has recovered and no longer needs care, they can no longer be cared for at home, or because they have died.
Whatever your situation, it is important to realise that you are not alone. It will be difficult, but you can find help and support.
Residential care
If the person you look after is no longer able to look after themselves and you are unable to provide the care they need, for whatever reason, residential or nursing care is a sensible and realistic option.
Making the decision that residential care might be an option
Residential care for the person you are looking after might feel like a difficult option to consider. You may have really conflicting feelings about this. Carers have told us that they experience a mixture of sadness and guilt, whilst also feeling relief that the person they are looking after will be given a level of practical care and assistance that is now too difficult to maintain at home. Caring can be both physically and mentally exhausting and it can be much better to arrange the best residential care possible than struggle on until you reach crisis point.
If possible you should talk with the person you are looking after about how they feel about a move into residential care and discuss what is best for both of you. If either of you are finding the thought of a move upsetting or difficult to deal with, it may help to talk it over with a friend, family member, another carer, your GP or social worker. Residential care homes should be happy for you to go and visit to look around and should answer any questions you both may have. If the person you are looking after moves into residential care then this might mean your caring role changes or it might mean your caring role comes to an end. You can find information about life after caring later in this booklet.
If you will still be providing care to the person then remember that there might still be support you can get through the local Trust as a carer; there might still be benefits that you can claim as a carer and/or there might still be rights in work you can access as a carer.
Finding residential care
The local Trust should be able to provide you with a list of residential care homes in the area, and should be able to advise on suitable residential care homes within their budget (if they are helping with the cost – see below) or the budget of the person you are looking after if they are self-funding.
Paying for residential care
The person you are looking after may be able to get help with the cost of their residential care home fees from their local Trust depending on their income and capital. Alternatively the person you are looking after may have to pay the full cost of their residential care home fees.
For more information on:
residential care
end of life planning
bereavement
life after caring
useful organisations
Click here to download the full factsheet.