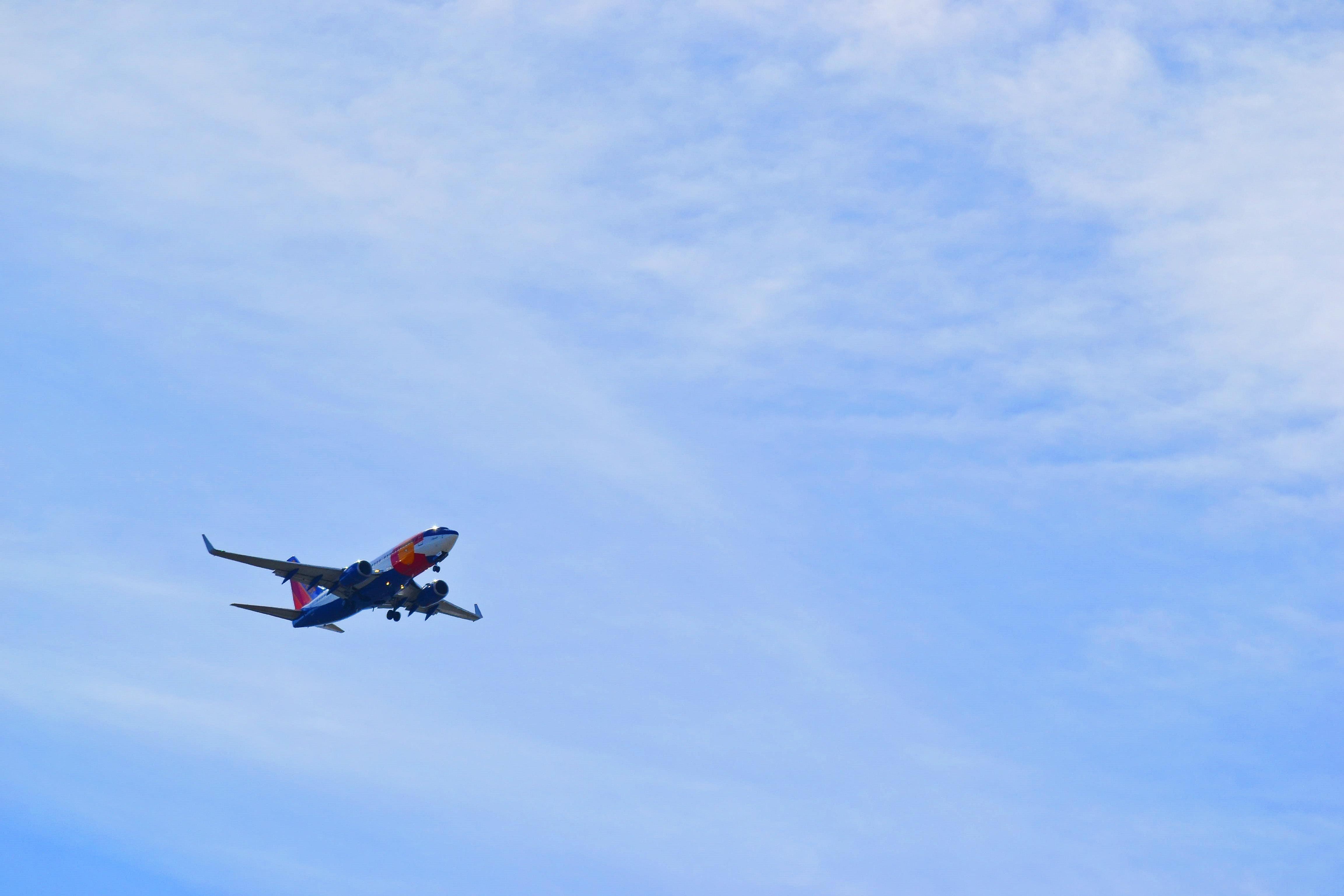 Brett Sayles/Pexels.com
The Consumer Council's Top Travel Tips
The Consumer Council
The summer travel period is upon us and The Consumer Council is helping Northern Ireland holidaymakers to prepare for a smooth, hassle-free journey with its Top Travel Tips. These Top Travel Tips will help you prepare in advance for a hassle-free trip without unnecessary additional expense.
Top Travel Tips:
Know your rights in case something goes wrong.
Leave plenty of time for unforeseen delays, such as a queue at security.
Pre-book airport car parking if travelling by car as it may cost less.
Pre-book hold baggage to avoid additional fees at check-in.
Check-in online in advance of travel to avoid additional charges.
Know any hand luggage allowances and restrictions. These vary between airlines and are becoming more strictly enforced.
Pre-book special assistance 48 hours in advance if you have a disability or reduced mobility, to ensure the assistance is available without delay.
Ensure your travel insurance meets your needs. Pay attention that it fully covers you if you are flying/sailing from the Republic of Ireland.
Get a European Health Insurance Card (EHIC) if travelling to EU countries, to access health care at a reduced cost or sometimes for free.
Shop around for your travel money, to ensure you get the best exchange rate.
You can find out more information your air and sea passenger rights by contacting The Consumer Council on 0800 121 6022, or downloading 'Plane Facts' and 'Plain Sailing' guides from www.consumercouncil.org.uk