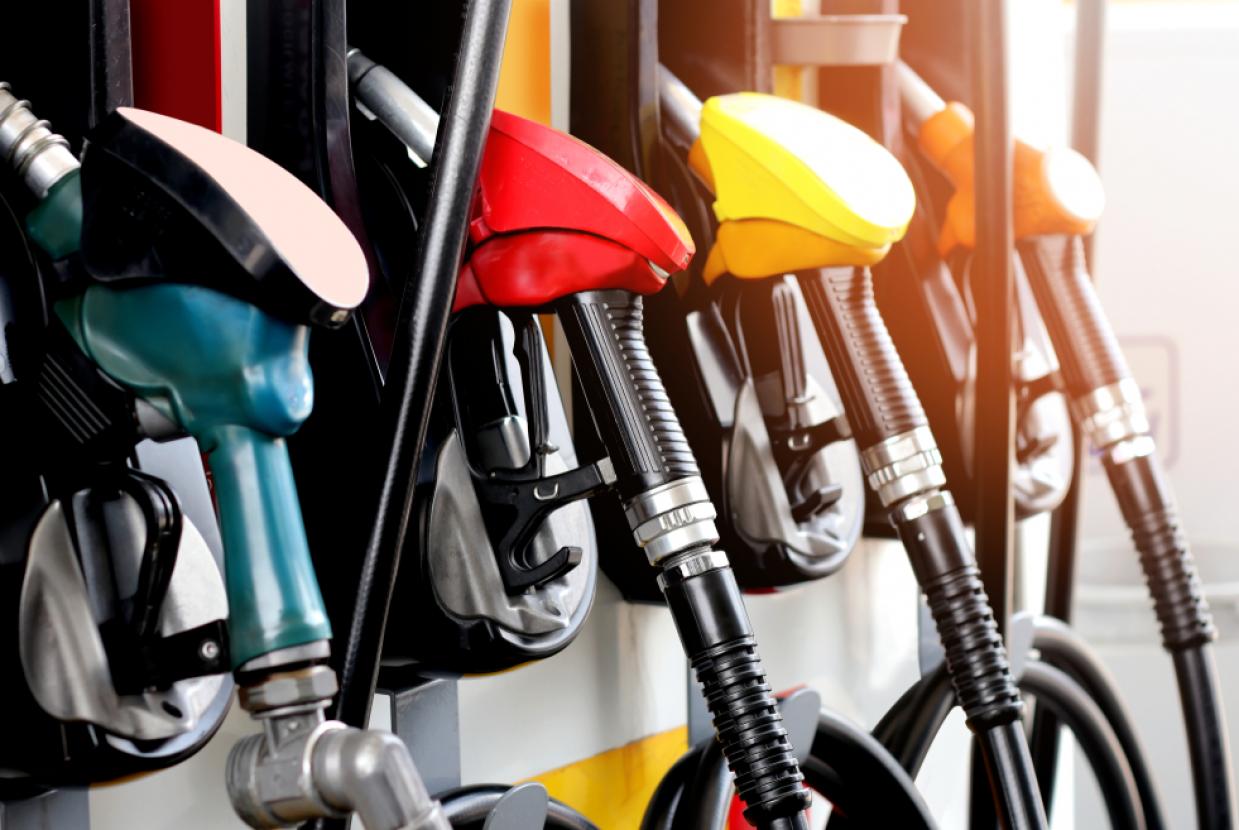 ThePowerPlant/shutterstock.com
Save On Travel Costs
The Consumer Council
Driving can be expensive with rising costs of fuel so it is important you take steps to try and make savings whenever you can.
Fuel Price Checker
The prices of petrol and diesel are always changing. You can shop around for the best deals across Northern Ireland. You can use The Consumer Council's free Fuel Price Checker Tool to see the current cheapest fuel prices near you.
Tips to help you save fuel
Keeping your car well maintained can save fuel
Drive between 50 and 60 mph on motorways for optimum fuel efficiency
Keep your tyres inflated - reduce the drag
Declutter your car - Less weight means less fuel
Don't fill your car up – fuel is heavy
Brake and accelerate less – it burns fuel
Avoid stopping and starting where possible – roll up slowly
Taking a short journey? Walk or cycle if you can – this saves on fuel and it is better for the environment
Public Transport
Did you know you can save money using public transport instead of driving? There are a wide range of tickets available for different services and journeys that could save you money.
Translink is the main provider of public transport services in Northern Ireland. You can buy tickets on board vehicles, in stations and some tickets can be bought online. There are day, weekly and monthly tickets, multi journey tickets and annual tickets, all of which could save you money, depending on when and how you are travelling.
Translink staff can give you information on the best ticket for your travel needs. You can also get information on the Tickets and Travel Cards section on the Translink website or by calling the Translink contact centre on 028 9066 6630. They have money saving options for everyone.
Sailings
The Transport Knowledge Hub also allows you to compare the average fare prices for short and long sea crossings from Northern Ireland. You can also compare fares when booked 2, 4 and 8 weeks in advance to find the best value for money journeys.
Tips to help you save money on sea travel
Plan ahead for possible disruption on sailings – look at flexible fares
Some ferries have additional charges for a range of extra services
Check cancellation terms for accommodation – paying a little more may save money in the long run
Getting travel insurance at the time of booking and make sure it covers your sailing needs