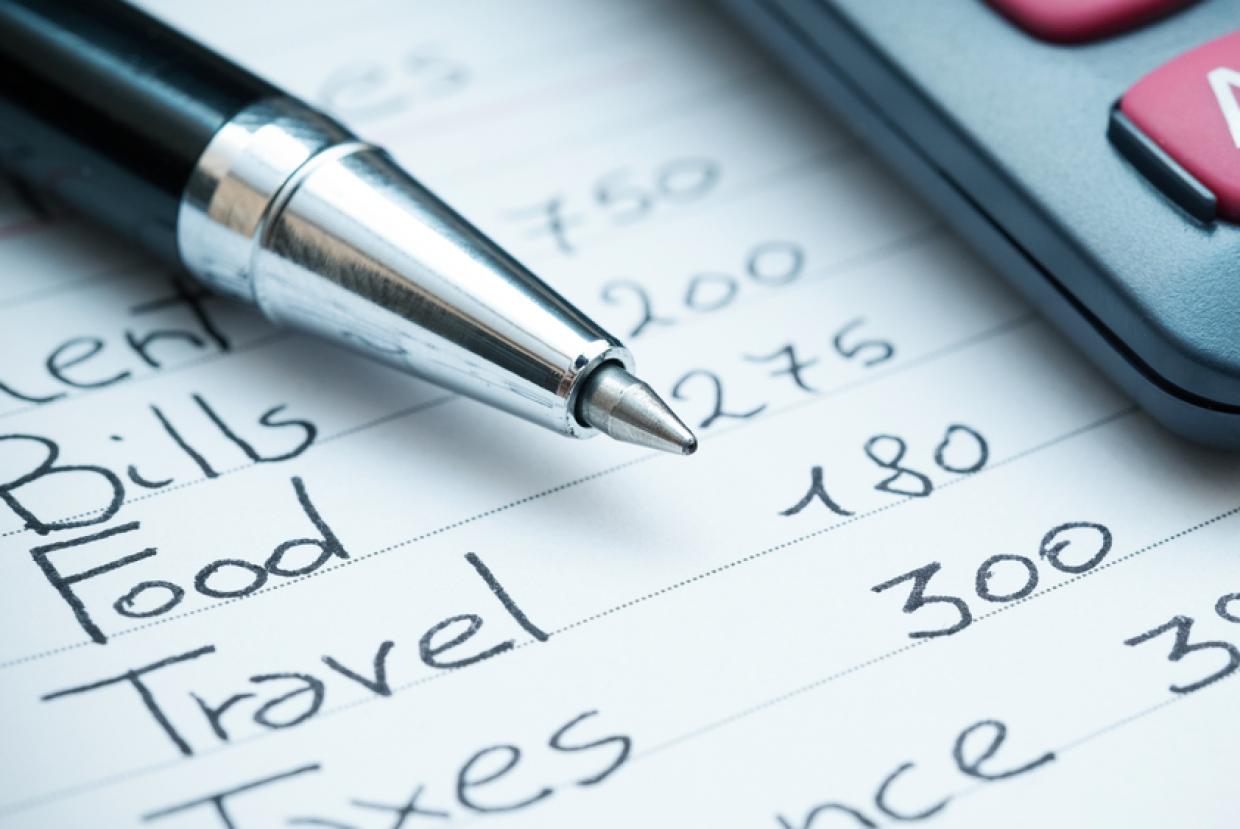 Minerva Studio/shutterstock.com
Living On A Squeezed Income
MoneyHelper
The pandemic and the rising cost of living have left lots of people with new money worries. Whether you've been caught off guard by higher bills and payments, uncertain income or the loss of a job, we can help you find your way forward and take the first step towards getting on top of things.
Why are energy prices rising?
The price rise has been caused by an increase in wholesale gas prices (the amount that energy firms pay), which have seen a steep rise since October 2021. Gas prices have hit a record high as the world emerges from lockdown as well time as other economic factors having an impact.
This means that changes in wholesale prices are passed on to households through rising energy bills. The energy price cap only affects you if you live in England, Wales or Scotland.
In Northern Ireland, energy prices are governed by the Utility Regulator. You can find out more about the help available with paying your energy bills on the Consumer Council website.
Despite the cost of household bills continuing to rise across the UK, cutting costs is easier than you think. And the average household can save hundreds of pounds each year by following our tips.
Reducing your home phone and broadband bill
There are a lot of suppliers out there and it's easy to cut your monthly phone and broadband bills.
Start by following these simple tips:
call your supplier and ask for a better price
use a price comparison website to find a cheaper deal
match your contract to your lifestyle – for example, if you use a lot of data and are charged extra when you go over, a deal with more data might be cheaper.
Cutting the cost of your water bill
The average yearly water bill is close to £400, according to Water UK. And although you can't switch water supplier, there are ways to save money on bills.
For example, you could:
have a free water meter installed
take fewer baths and switch to showers
switch to a more efficient shower head.
Slash the cost of driving and public transport
Whether you drive, or use public transport, travel costs probably make up a lot of your monthly spend. But there are plenty of ways to cut travel costs. These include:
finding cheaper car insurance
buying cheaper fuel
booking train tickets in advance
Check out our Articles on the right-hand side on managing your money in uncertain times.