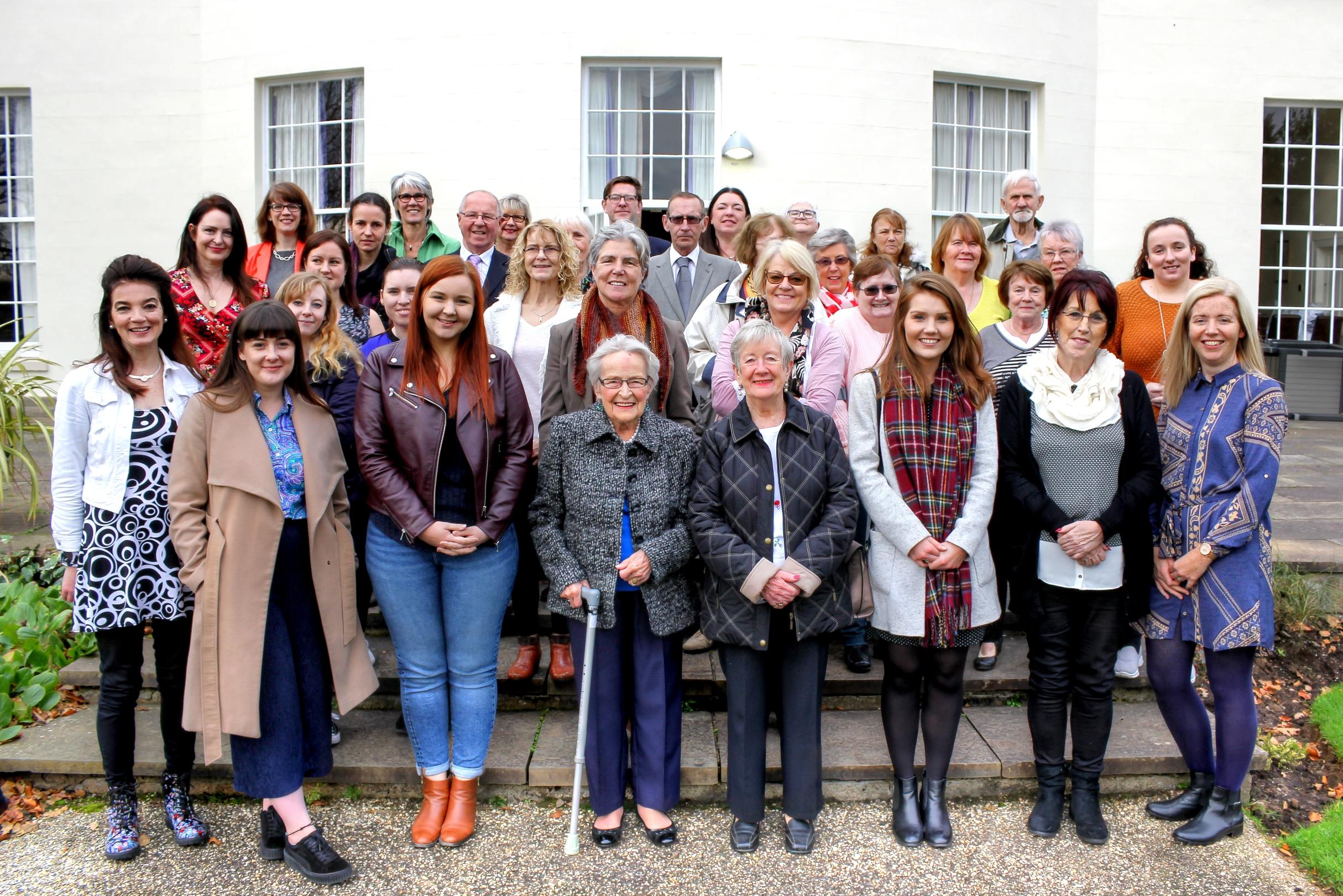 AOHL
Volunteering with Action on Hearing Loss
The Royal National Institute for the Deaf
Volunteers are essential to Action on Hearing Loss to enable us to deliver our services to people with deafness, tinnitus and hearing loss.
Volunteering with Action on Hearing Loss is a two way process and we want you to enjoy your volunteering experience and benefit from it. Volunteering with Action on Hearing Loss will give you the opportunity to learn new skills, meet new people and gain recognition through our annual Volunteer Awards.
94% of Action on Hearing Loss volunteers find their role motivating and interesting and the Investing in Volunteers accreditation shows Action on Hearing Loss' commitment to providing an excellent volunteer experience.
They offer a variety of roles, including Hearing Aid Support Volunteer, Community Presenter, Information Ambassador and Collections Facilitator. They also offer opportunities to try volunteering on a one off basis, such as giving out earplugs at a concert!
To browse the many volunteer opportunities, visit https://rnid.org.uk/get-involved/volunteer-with-us/volunteer-opportunities/.