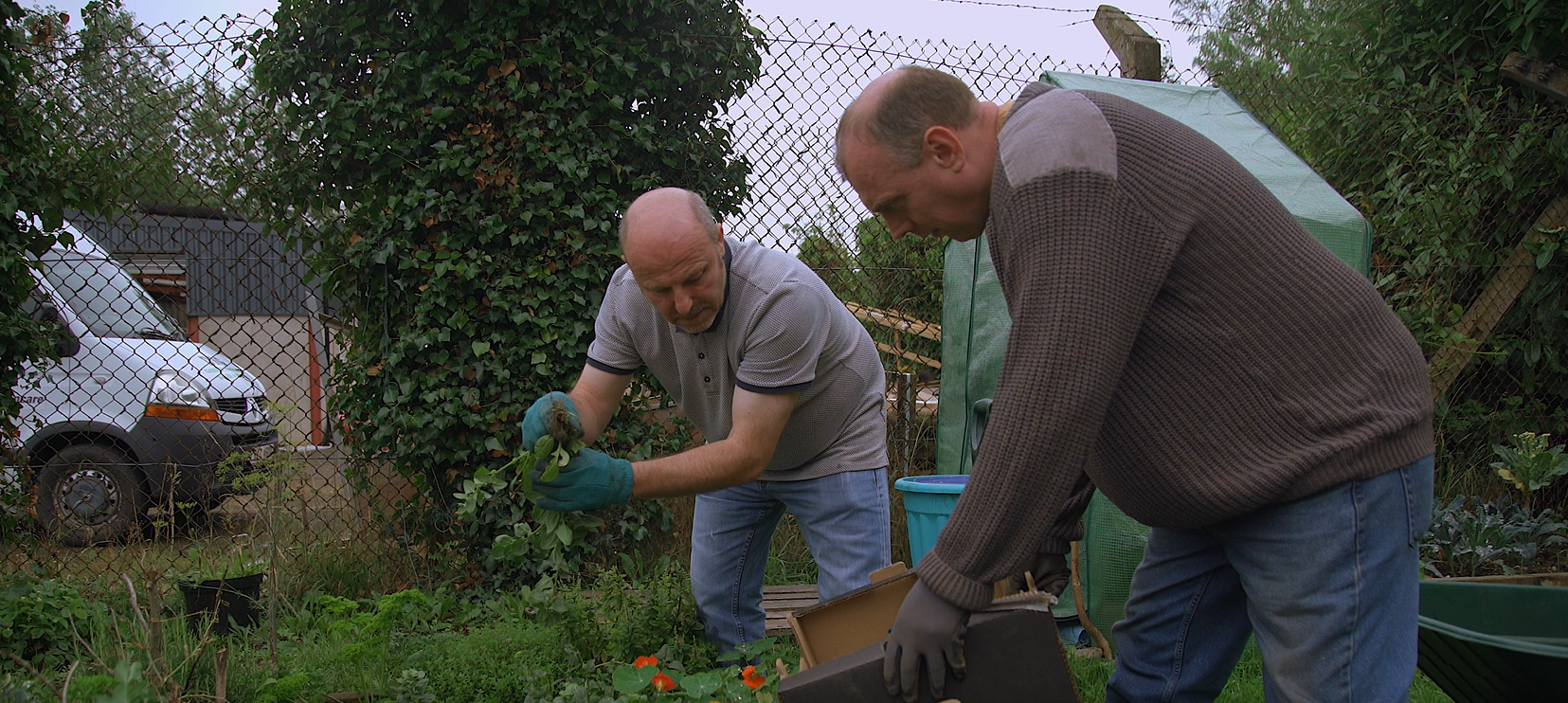 Mindwise
Volunteering with MindWise
MindWise
MindWise is a leading mental health charity which supports those affected by severe mental illness and other mental health difficulties and promotes earlier intervention. To help make this a success they are looking for individuals to spare a few hours a week to volunteer.
To find out more about volunteering for MindWise watch their short video, here.
If you are interested in volunteering and would like to see the roles MindWise are currently offering along with the appropriate contact details, click here.