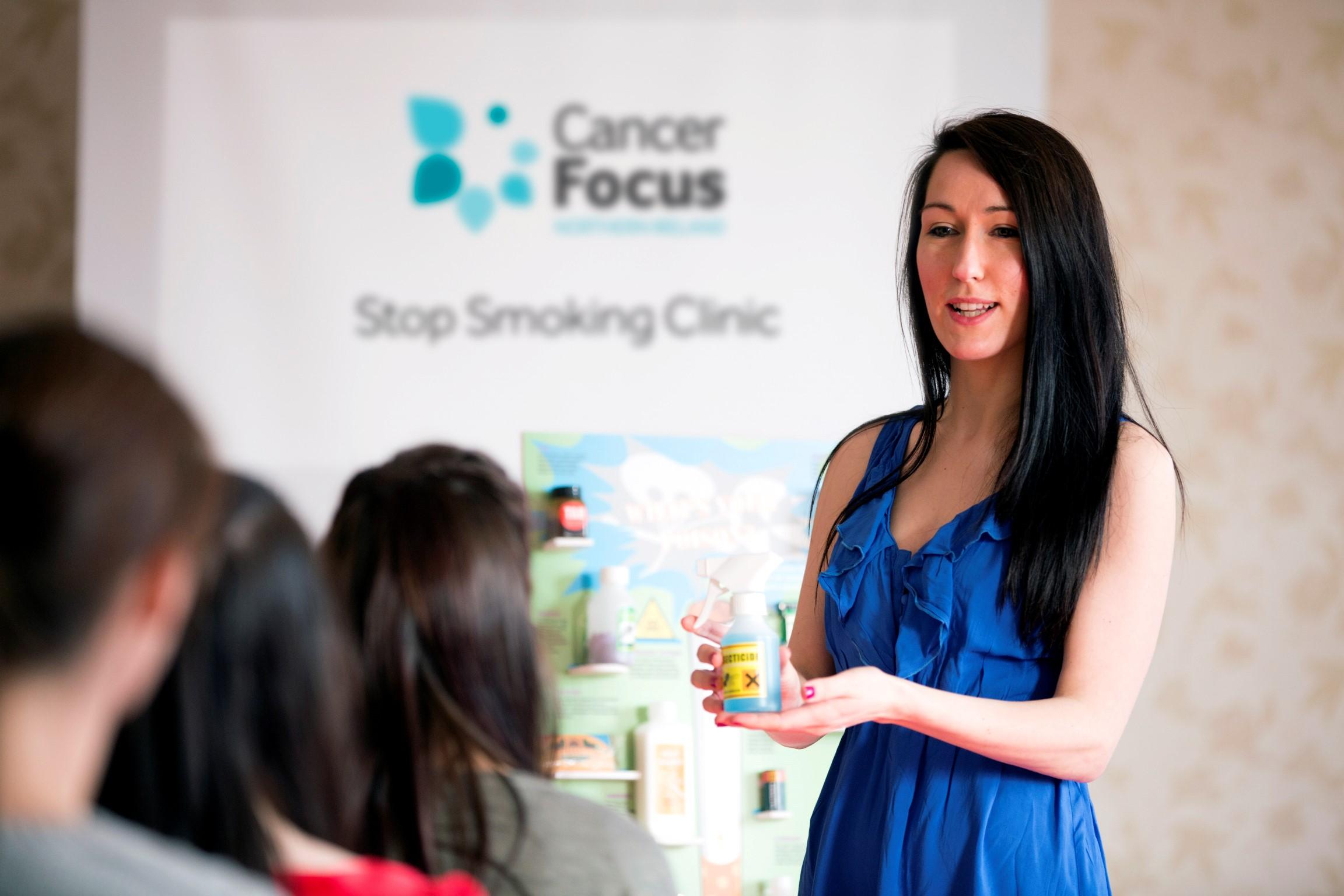 Cancer Focus NI
Volunteering with Cancer Focus NI
Cancer Focus NI
Anyone can volunteer for Cancer Focus NI. Their volunteer's contribution is highly valued - they bring knowledge, skills and experience - and their dedication and commitment to Cancer Focus NI work is essential to their success.
Cancer Focus NI volunteers include students and those currently in jobs who want to increase their skills base, retired people who have a wealth of life skills to offer and everyone in between. Don't worry, you don't need specific skills or qualifications - the most important requirements are enthusiasm, a desire to support their work and some free time.
If you choose to volunteer with Cancer Focus NI you will be joining a dedicated team of people helping to make a difference to the lives of countless people in NI.
For more information and details on the types of volunteering, simply click here and to download the leaflet.