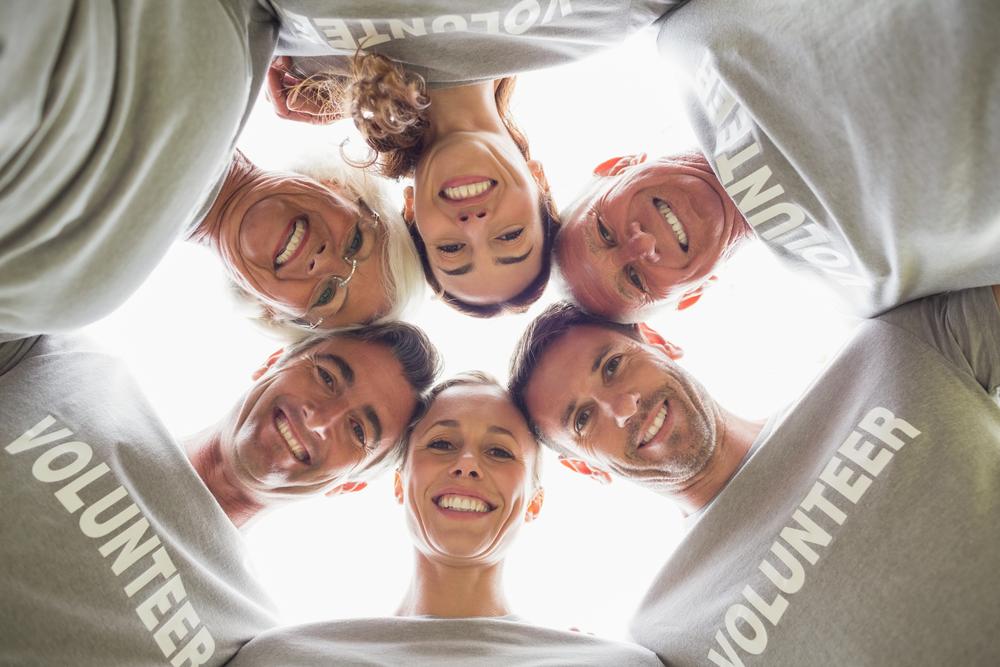 wavebreakmedia/Shutterstock.com
Volunteering: Things to consider
Volunteer Now
Before you begin volunteering there are a number of things you should think about to help you find a volunteering role that is right for you.
Why are you doing it? If you are clear about why you want to volunteer then you are more likely to know what you want to do. All volunteers are motivated to some extent by the notion of wanting to do something positive for their community but often there is more to it than that. If you are doing work that interests you, you are more likely to give more to your volunteering role and to get more out of it.
What do you want to do? Think about the type of activity that interests you or something that you would enjoy doing.
How much time can you give? Can you make a regular commitment or do you want to get involved for a shorter period of time? Time commitments can vary from a one-off event or specific project, to several hours each week or month, to a full-time commitment. Be realistic about how much time you can spare and over what period of time. Do not over commit yourself.
What skills do you have to offer? You may have certain skills or talents that you would like to put to use in the course of your volunteering, for example, financial skills, musical ability or IT skills or perhaps you are a good listener or enjoy caring for people. You should think about these skills when considering what role you would like to do. There are many voluntary positions, which require no special skills or talents and many more where training is provided.