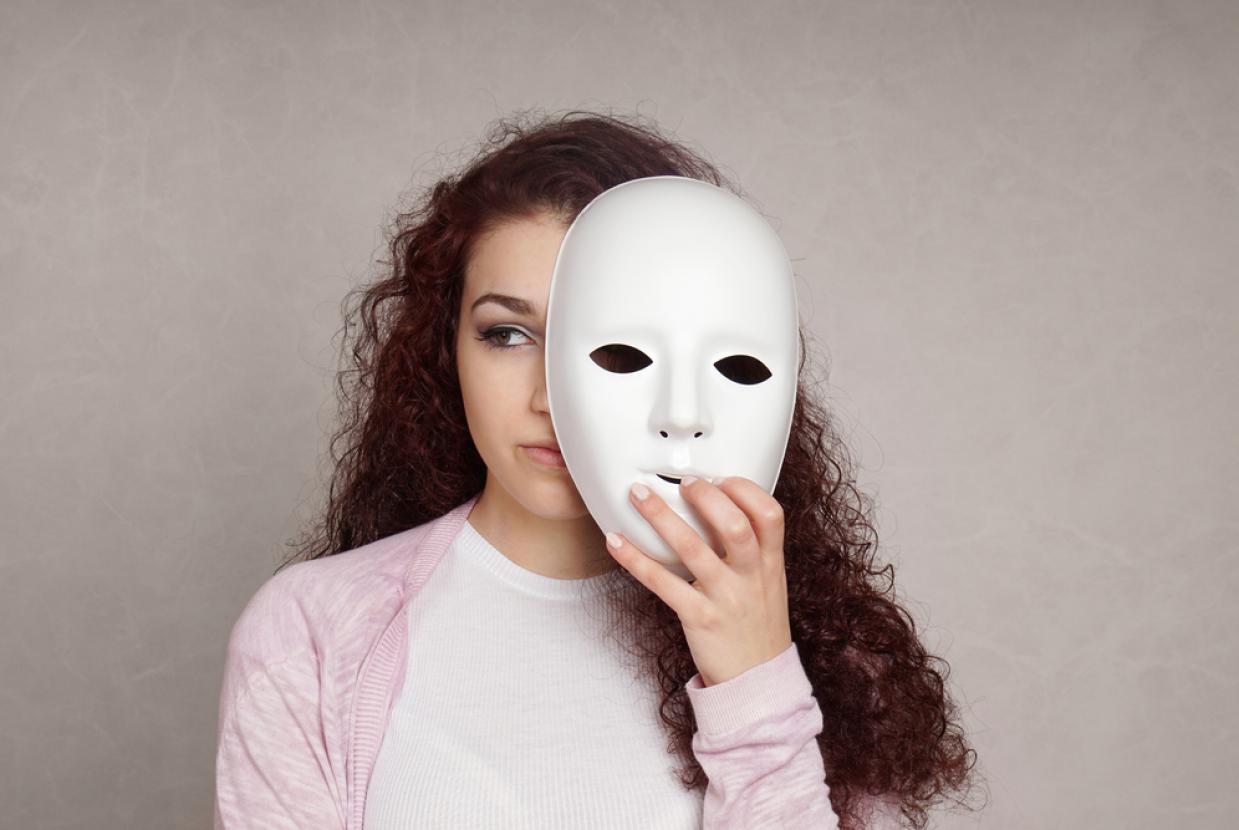 Axel Bueckert/shutterstock.com
Personality Disorders
MindWise
Everyone has different ways of thinking, feeling, and behaving. It is these thoughts, feelings, and behaviours that make up our 'personality'. These are often called our traits. They shape the way we view the world and the way we relate to others. By the time we are adults these will make us part of who we are.
You can think of your traits as sitting along a scale. For example, everyone may feel emotional, get jealous, or want to be liked at times. But it is when these traits start to cause problems that you may be diagnosed as having a personality disorder.
A personality disorder can affect how you cope with life, manage relationships, and feel emotionally. You may find that your beliefs and ways of dealing with day-to-day life are different from others and that you find it difficult to change them. You may find your emotions confusing, tiring, and hard to control. This can be distressing for you and others. Because it is distressing, you may find that you develop other mental health problems like depression or anxiety. You may also do other things such as drink heavily, use drugs, or self-harm to cope.
Research shows that personality disorders are fairly common. Around one in 20 people live with some form of personality disorder. Learn more about personality disorders - click here.