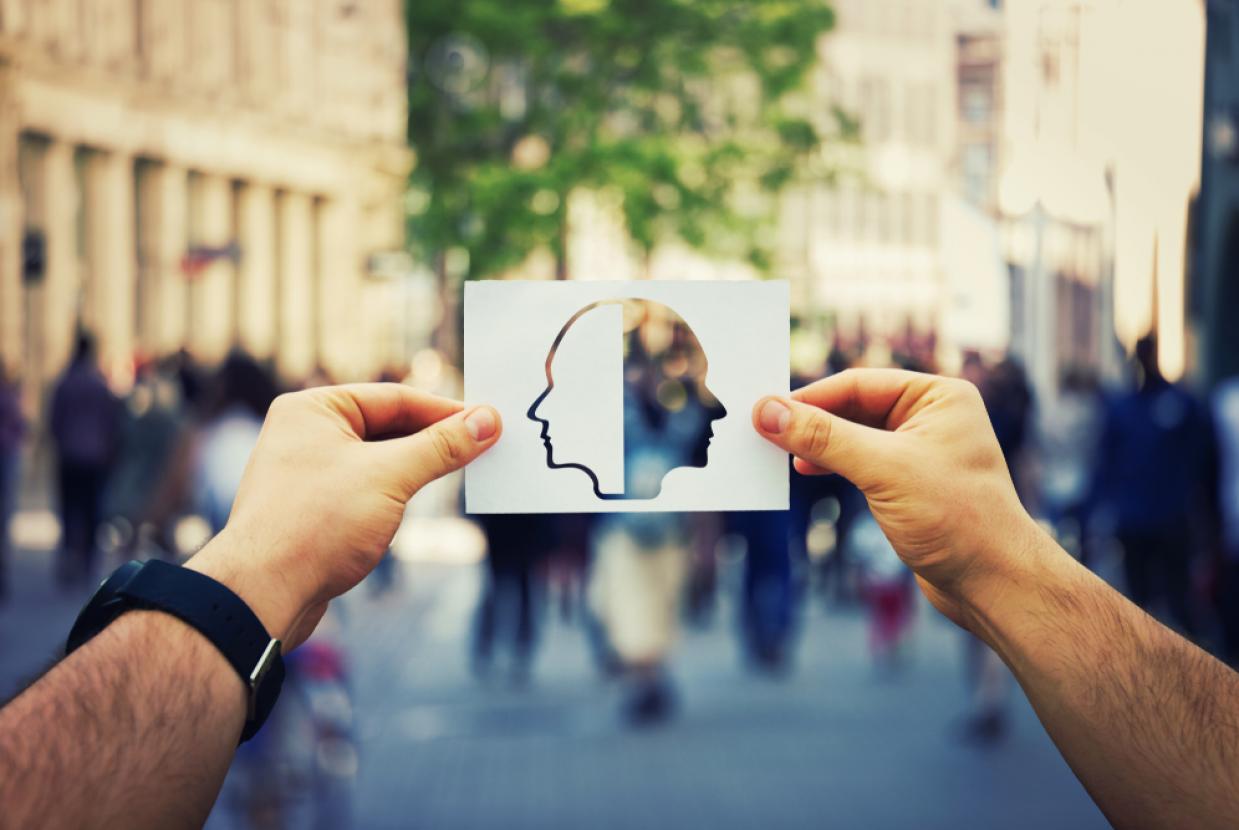 StunningArt/shutterstock.com
Schizophrenia
MindWise
Schizophrenia is a mental illness which affects the way you think. The symptoms may affect how you cope with day to day life.
You could be diagnosed with schizophrenia if you experience some of the following symptoms.
hallucinations
delusions
disorganised thinking
lack of motivation
slow movement
change in sleep patterns
poor grooming or hygiene
changes in body language and emotions
less interest in social activities
low sex drive.
Everyone is different. Not everyone with schizophrenia will get all of these symptoms.
Schizophrenia is a common illness. About one in a hundred people will develop schizophrenia. It can develop during young adulthood. The early stage of the illness is called 'the prodromal phase'. During this phase your sleep, emotions, motivation, communication and ability to think clearly may change.
If you become unwell this is called an 'acute episode'. You may feel panic, anger or depression during an acute episode. Your first acute episode can be a shocking experience because you are not expecting it or prepared for it. To learn more, click this link.